Page 1 of 2

I was a bit boring with paper model so I decided to refresh my mood for a while. I decided to make a full armor costume of Sandtrooper, I think this imperial unit is really cool, with all the stuff in his backpack and a big gun. I started with the most difficult part, the helmet. So I began searching for the existing pepakura template on RPF.com and found one that in my opinion is quite detail and accurate. It is ANH Hero TK helmet pepakura file unfolded by Fierfek. The original pep was unfolded solely for making resin helmet master purpose, so the segments are too many to be made by using foam. I want to use EVA foam for the helmet and rest of the armor material because it's cheap, very easy to cut and bend and also very lightweight. Then I edit the file by reducing 3d segments, replace some parts with new parts, and edit the 3d a bit to be use as a template that specially setup for foam material. I even create a photo album for this project in my Facebook as you can see the photos below. This pep file scale is set to 1 (1:1 scale), the complete helmet is 27 cm / 10.6 inches in height (my size), if you want make it bigger change the scale with 1.1 if you want to have 110% size or 1.05 for 105%.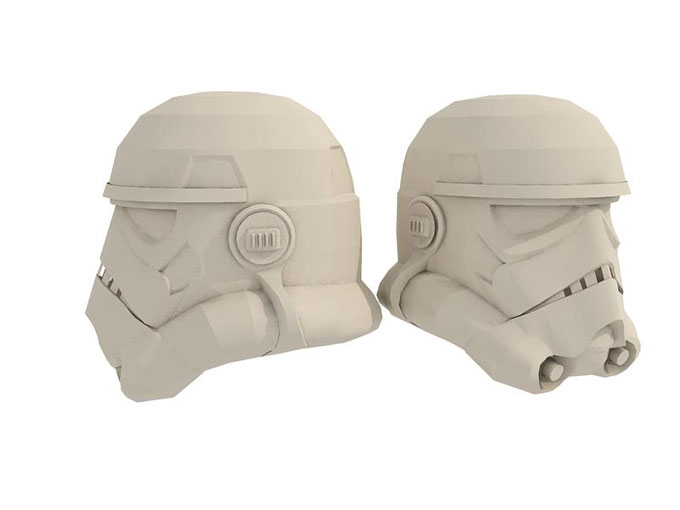 This is the 3d file that already edited in first attempt, the final 3d is a bit different with this.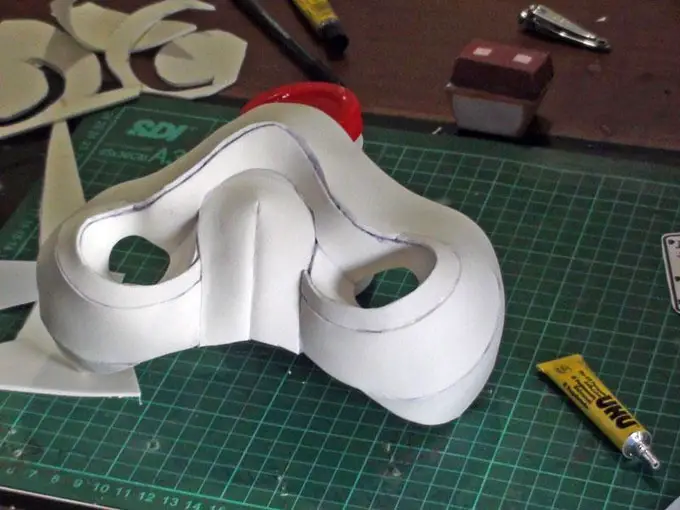 I use 2 mm EVA foam for the material, using UHU and Cyanoacrylate adhesive (super glue).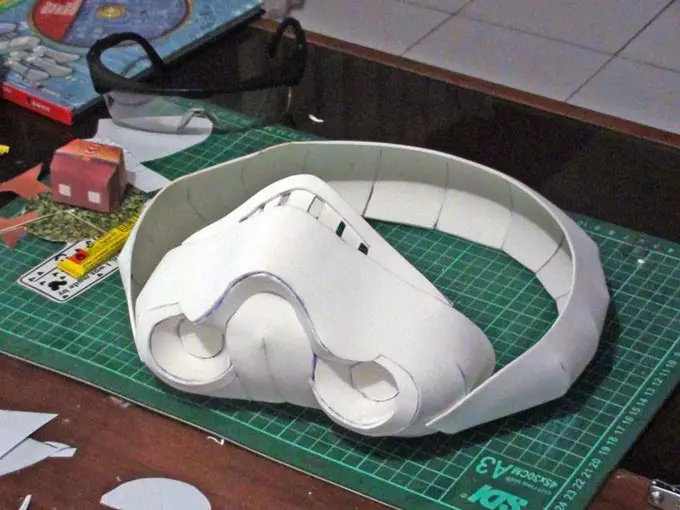 You have to wear safety glasses when using Cyanoacrylate adhesive, because it's very much liquid and dangerous and can injure your eyes if not careful.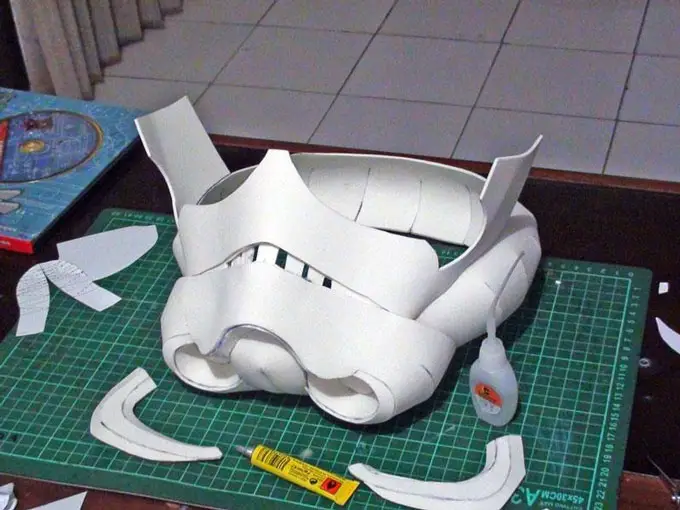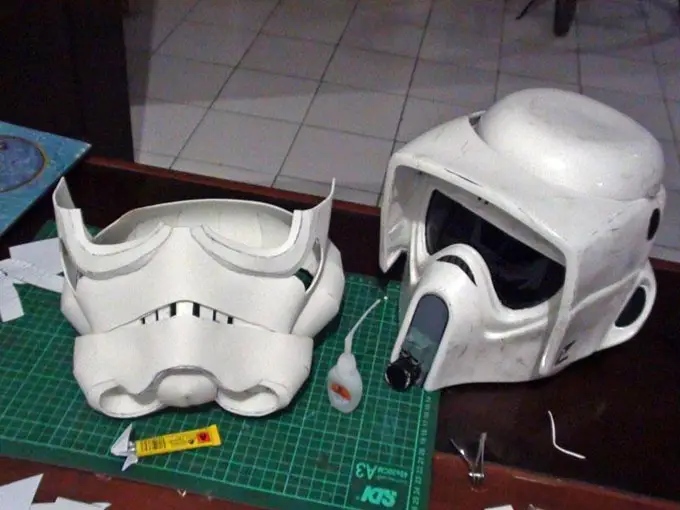 compare with my scout trooper helmet