Page 1 of 4

I watch about this infamous "Gimli Glider" many times in Nat Geo channel Air Crash Investigations episode. Many says it's the miracle landing before Sully, which also safe landed. The Air Canada case in my opinion  is pretty similar with Sully's case, both lost both engines and both glide down and landed safely, one on Gimli Airstrip and one on Hudson river, but Air Canada flight 143 started on much higher altitude (41,000 feet) which give the crew more time to think. The key part is the sideslip manuver by pilot Captain Pearson, to slow down the plane before landing. The papermodel is in 1:100 scale.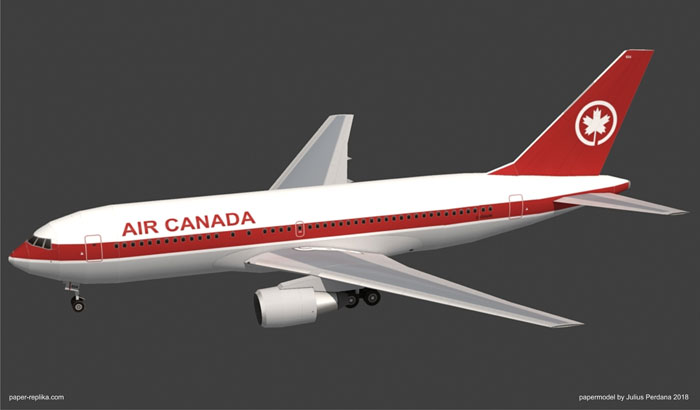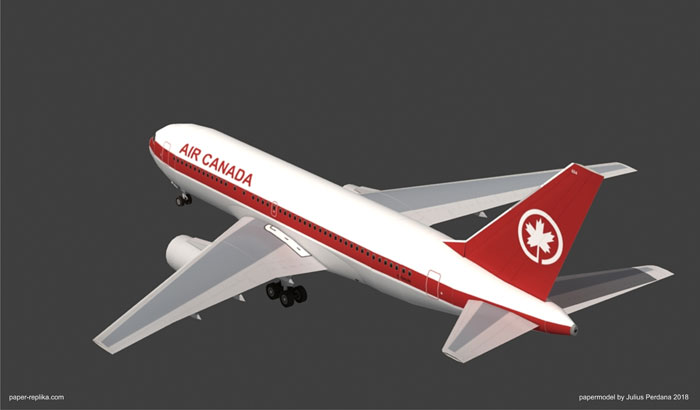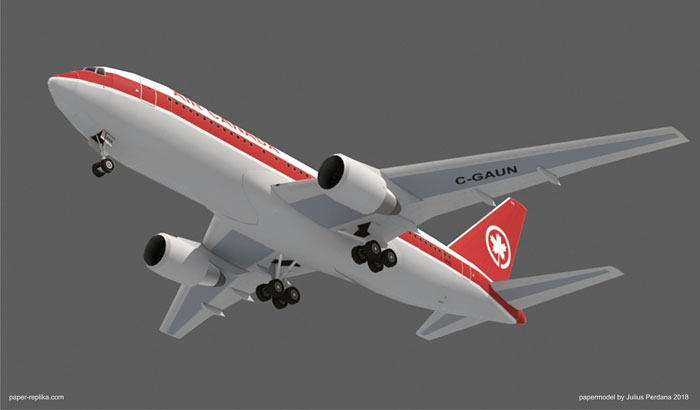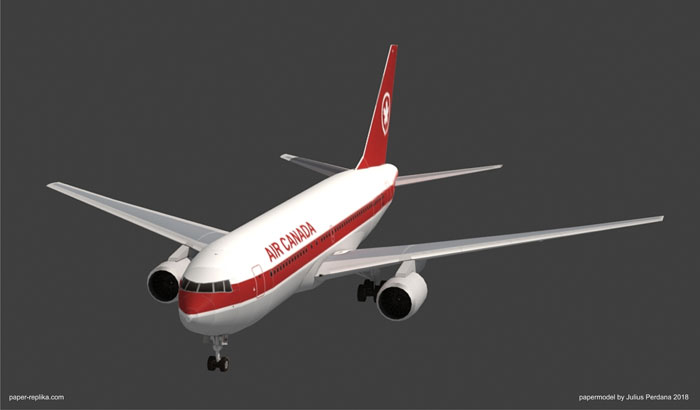 BUILD INSTRUCTIONS :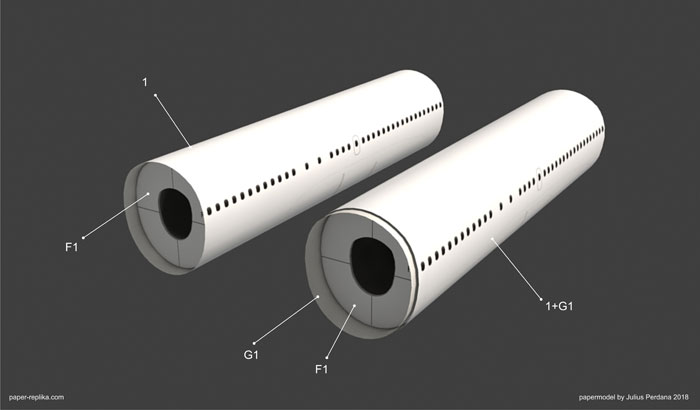 Roll and make a tube shape of part 1 and then insert 2 formers (F1) on each ends, leave some space for the inner glue-tabs (part G1).
BUILD INSTRUCTION TO BE CONTINUED TO the NEXT Page