Page 1 of 2

This model was submitted by Berke Babaoğlu. Again, Air One is an Italian alirlines which operated in Malpensa Airport, Pisa Airport, Italy. WIth 5 Airbus A320s it focused on low cost filghts. Air One recieved its first A320 in 2010. I also touched the template up a bit and convert it into PDF, the original file was in bitmap format.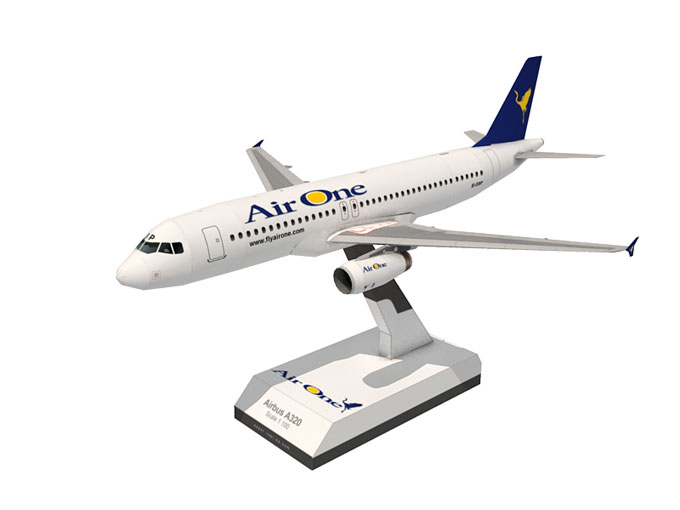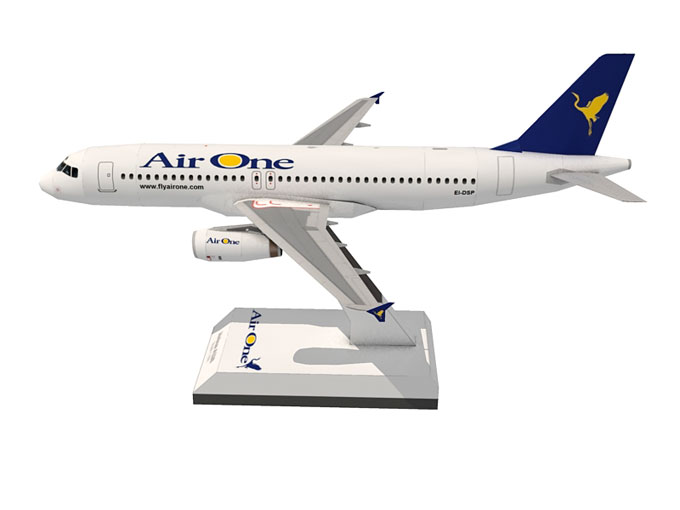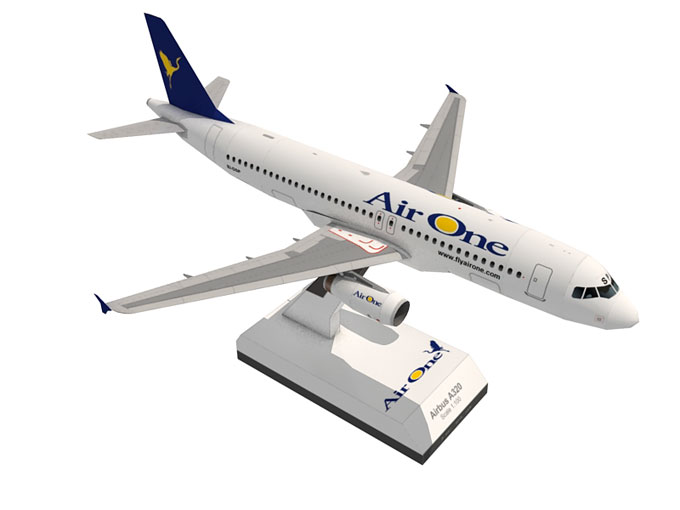 ASSEMBLY INSTRUCTIONS :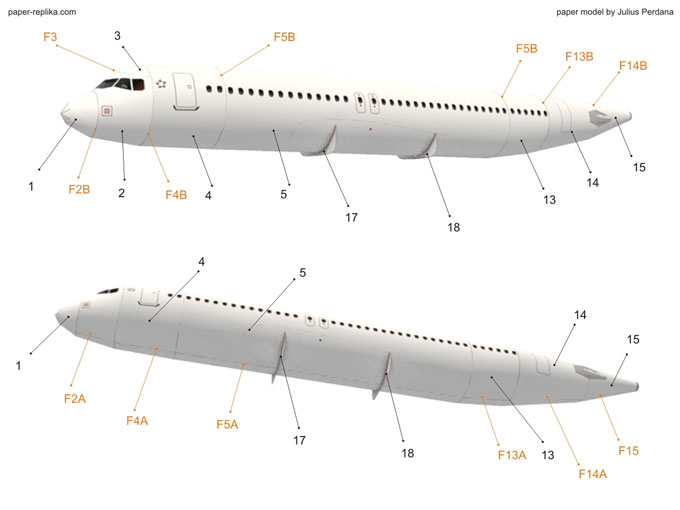 This paper model kit use inner glue tabs, part numbers that are colored in orange are inner glue tabs. Parts 17 and 18 each comes with 2 identical parts, combine them first before attaching to the bottom fuselage. parts 17 and 18 they should have glue tabs, the image above is 3d rendered and the glue tabs are not visible, the real one have it.