Page 1 of 2

This commercial aircraft model was modified from Paper Replika A320 to A321 by Zion. He created a 1:100 paper model of Airbus A321 Air Busan, an airliner from Busan, South Korea. Air Busan received its first Airbus A321-200 on January 2011. It has a pair of A321 since March 2012. Zion emailed me right after I post A320 master template, he told me about his plan to do A321. A321 is one of an A32X family, its member are A318 to A320. A321 is very similar with A320 in shape but with longer fuselage (118%).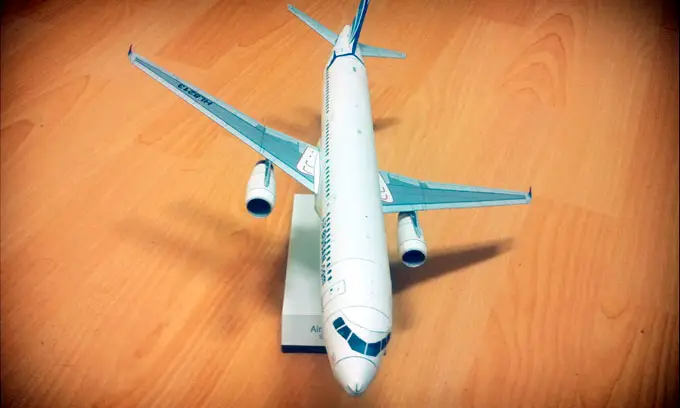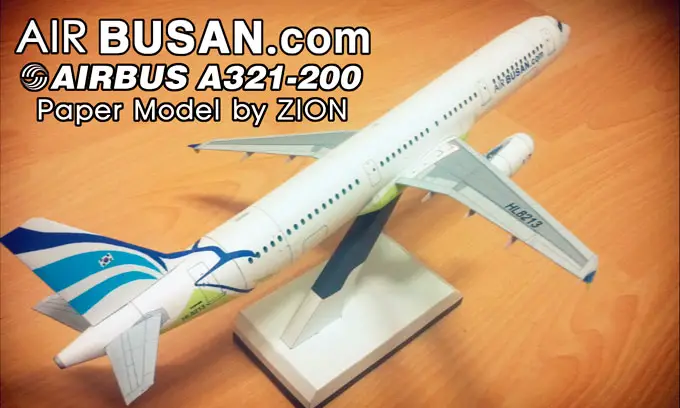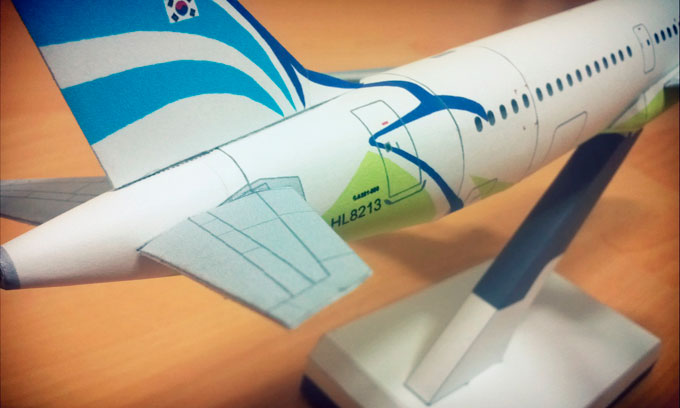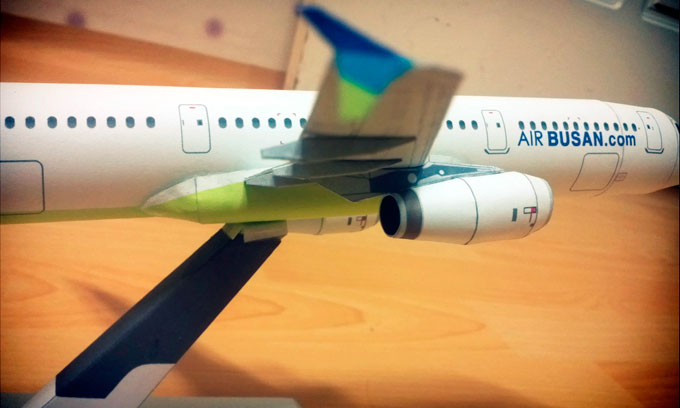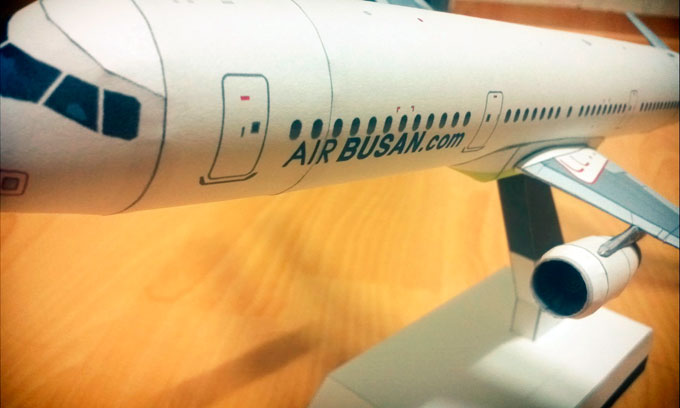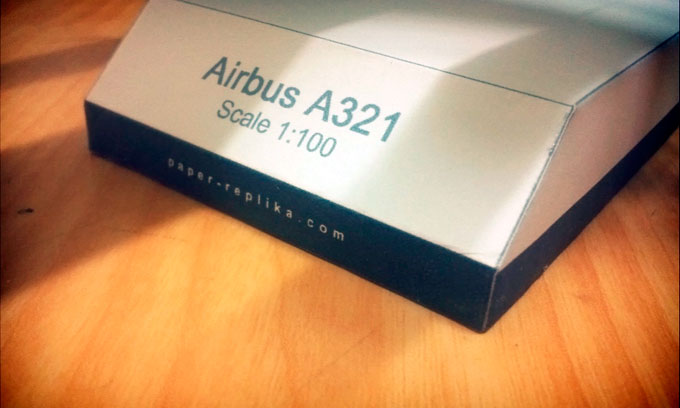 ASSEMBLY INSTRUCTIONS :
This paper model kit use inner glue tabs, part numbers that are colored in orange are inner glue tabs. Parts 17 and 18 each comes with 2 identical parts, combine them first before attaching to the bottom fuselage. parts 17 and 18 they should have glue tabs, the image above is 3d rendered and the glue tabs are not visible, the real one have it.