Page 1 of 2

Air New Zealand were commissioned me for a paper model template design of one of their Airbus A320 fleet livery. We also have an agreement that I can share with you all although it is a commissioned project. It took a week for me to complete the templates and 3 days more to build and to photo the build model. There is a difference between model that release in Air New Zealand's "theflyingsocialnetwork.com" and Paper Replika, Paper Replika's version is without a calendar on its stand.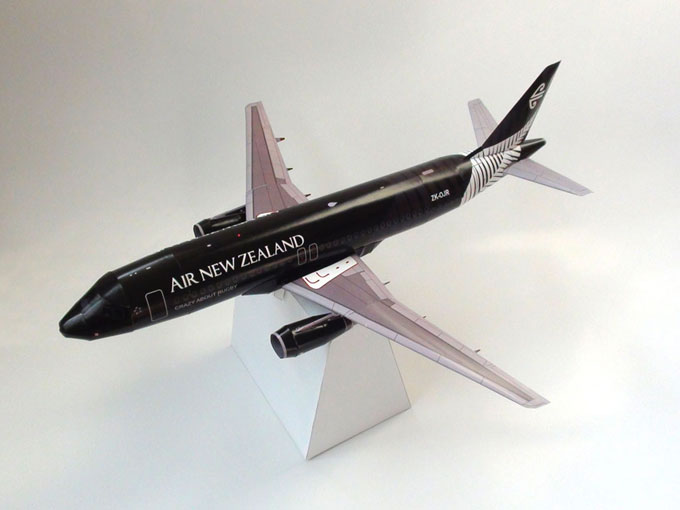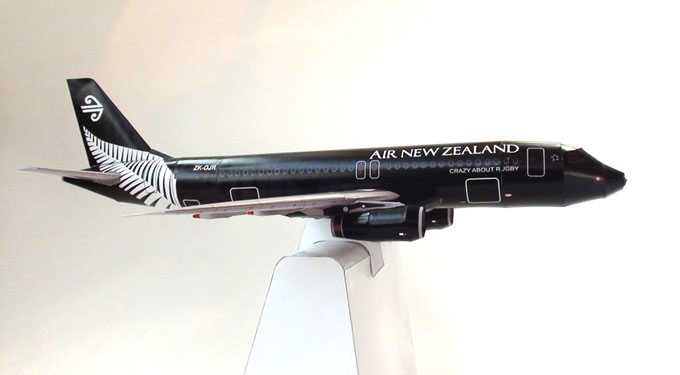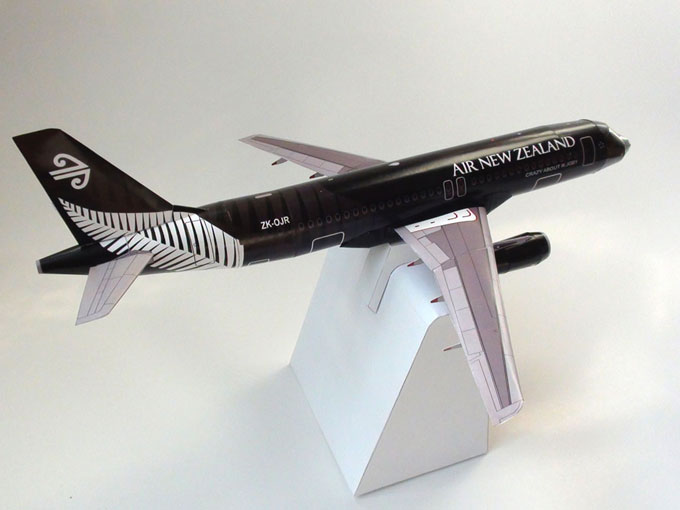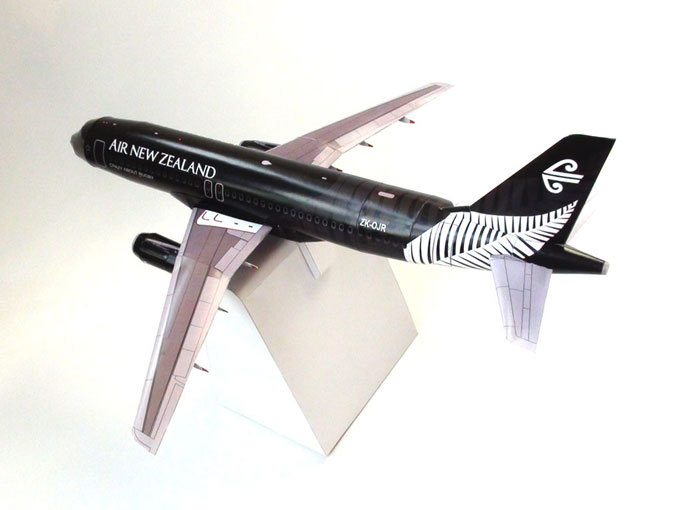 ASSEMBLY INSTRUCTIONS :
This paper model kit use inner glue tabs, part numbers that are colored in orange are inner glue tabs. Parts 17 and 18 each comes with 2 identical parts, combine them first before attaching to the bottom fuselage. parts 17 and 18 they should have glue tabs, the image above is 3d rendered and the glue tabs are not visible, the real one have it.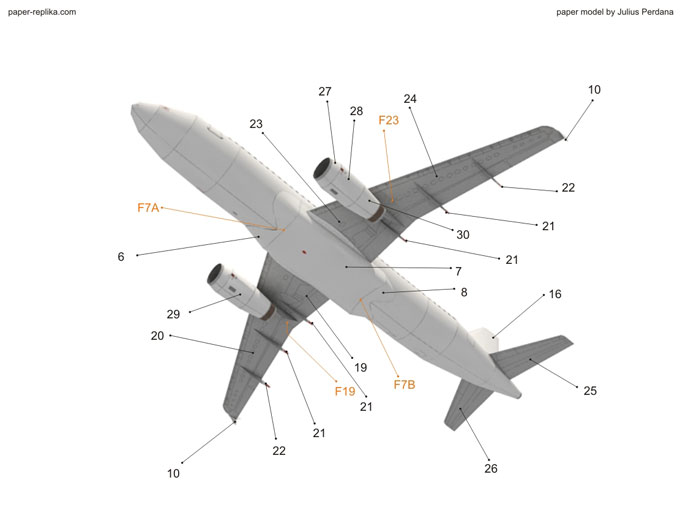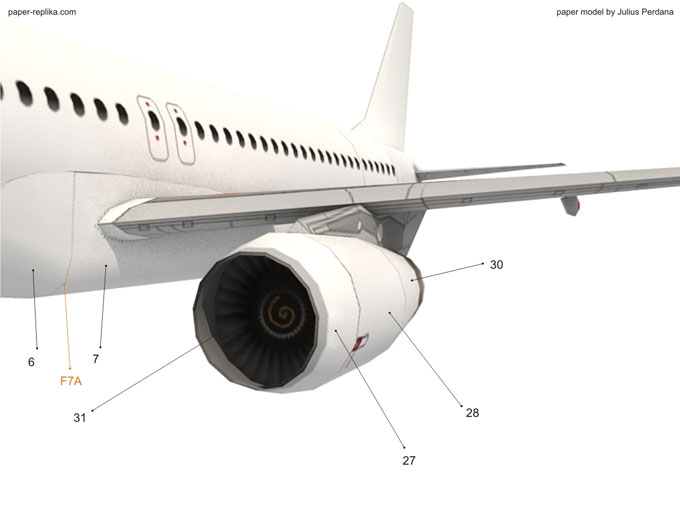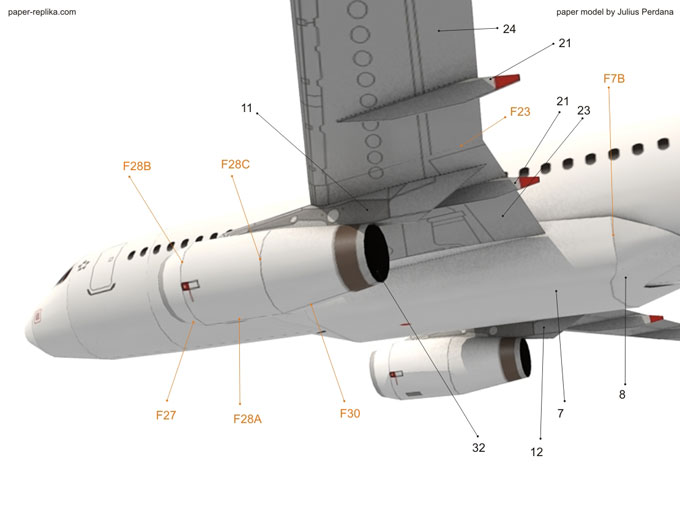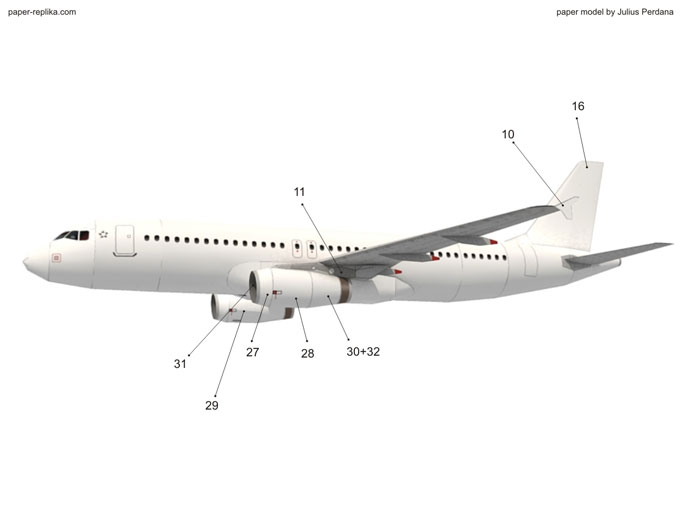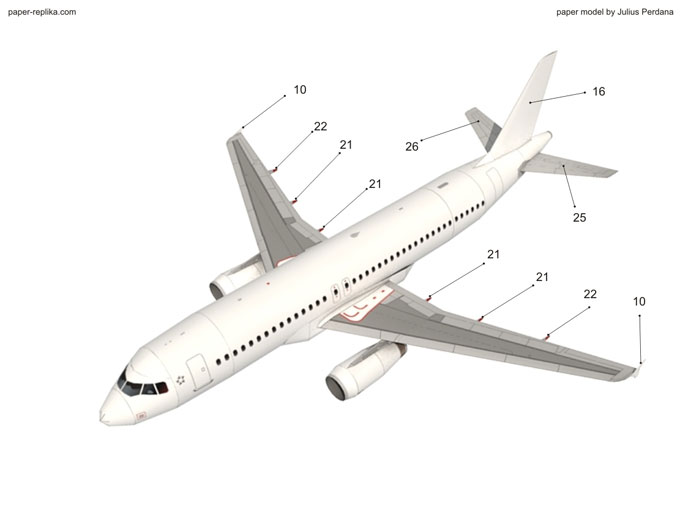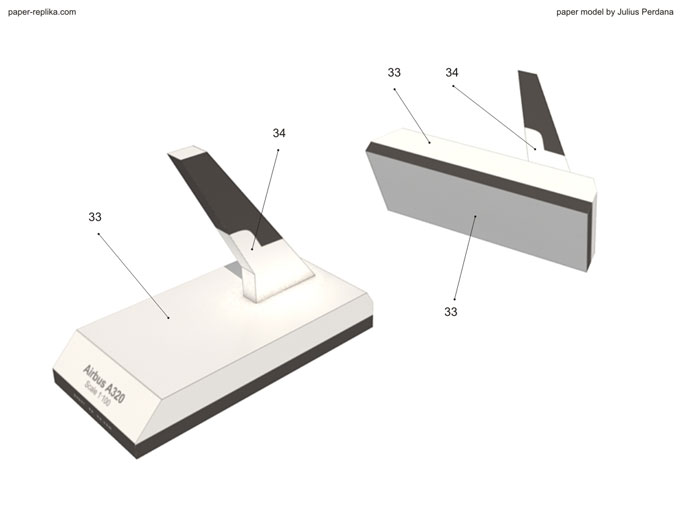 Time Lapse Video building A320 paper model by Mike Cochrane
{youtube}g-Je05LOedY{/youtube}