This time I'm back to basic by using all foam board material with some plywood parts. This De Havilland Tigermoth biplane RC plane is designed to have the same scale as PT-17 Stearman. While Stearman wingspan is 1300mm this Tigermoth wingspan is 1200mm. Smaller but still can do short take off. Using 3536 1200kv brushless motor, 40A Esc and 3S 2200mah can give this plane more than 5 minutes of flight time. The flying weight is about 1145 gram, with that made this model has 4 on wing cube loading and that's almost like a glider. Because it's the same scale as Stearman you can use Stearman's papermodel pilot figure.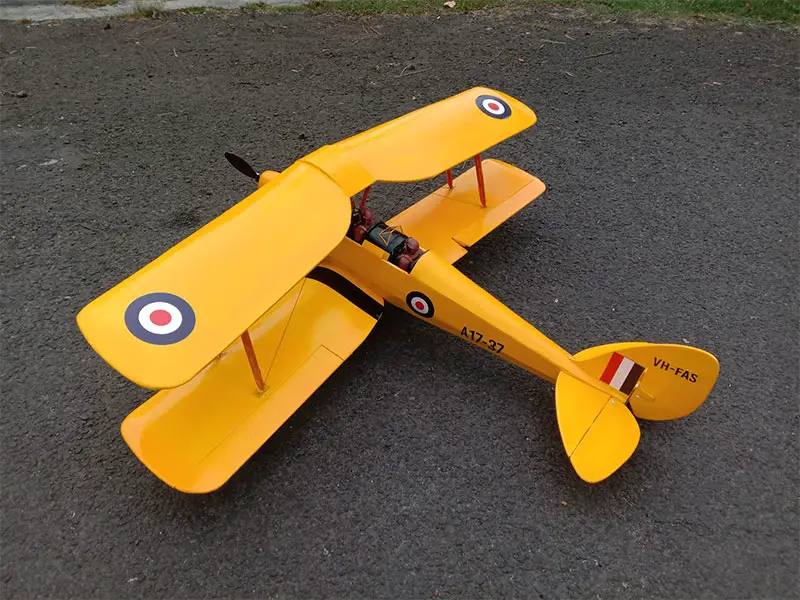 Specs :
1. Wingspan 1200mm / 47.2 inch
2. Flying weight : 1145 grams/ 40.4 oz
3. Wing loading : 26.2 gram/dm2 - 8.6 oz/sq.ft.
4. Wing cube loading : 4 (Between glider and trainer)
5. Wing Area : 43.68 dm2 / 677 sq.in.
6. CG : The rear center wing strut on the upper wing. 
Electronics for test 
- DXW 3536 1200kv
- Prop 10x5  (2 blades) - 11 inch
- 50A ESC - 40A minimum  
- Battery Lipo 3S 2200mah 
- 4 x 9 gram servos (micro servo) 
FPV :
- 600mw 48 channel Video transmitter (VTX)
- Runcam 2 for record and FPV
- FPV Goggle with diversity antennas 
Transmitter
- Jumper T16 + BetaFPV Express LRS TX module
- 10 ch BetaFPV Express LRS RX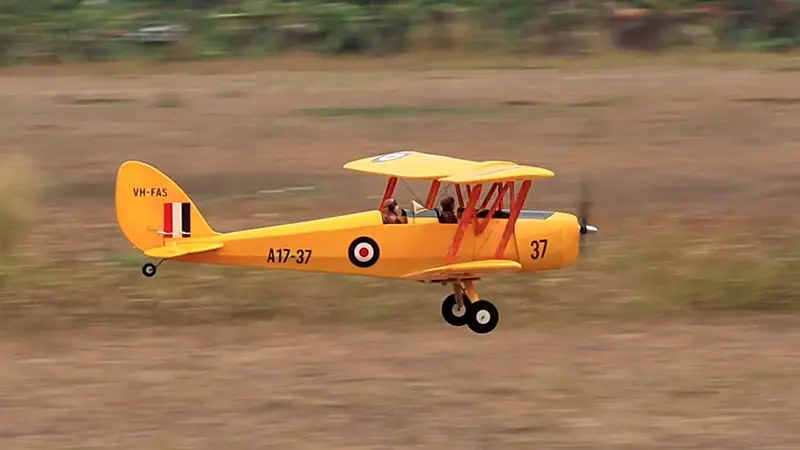 BUILD INSTRUCTIONS :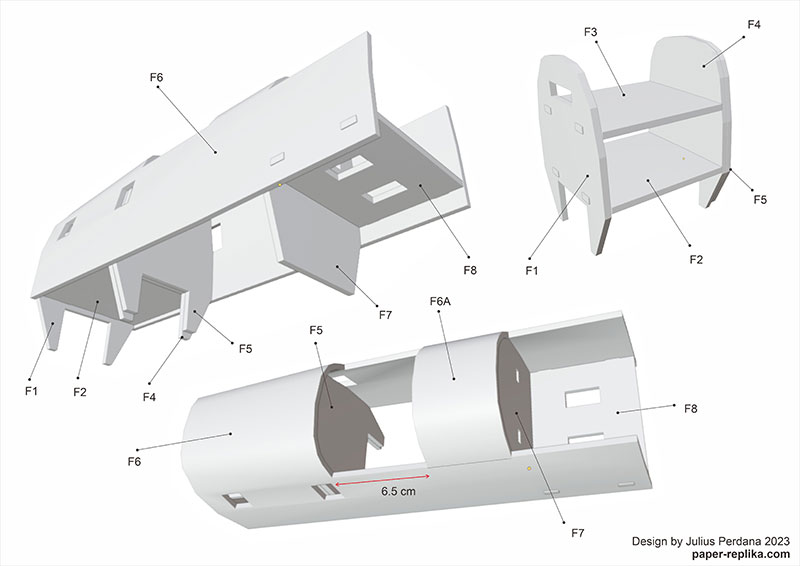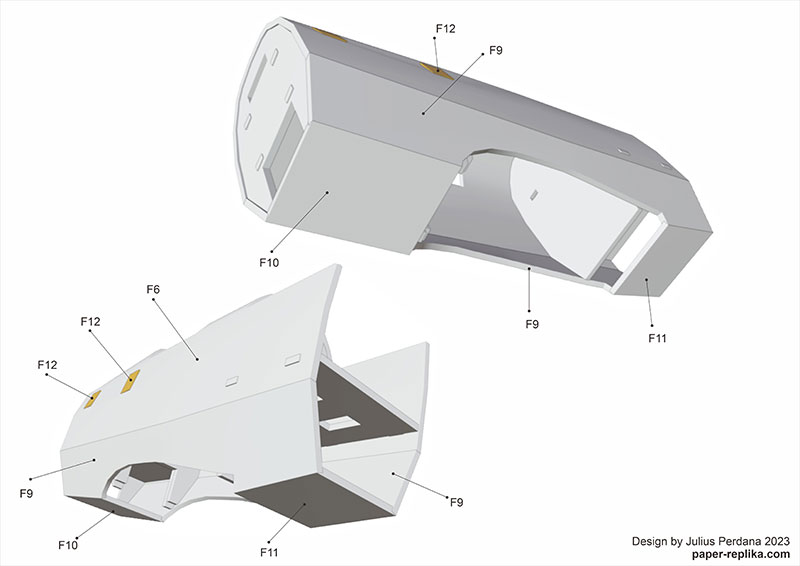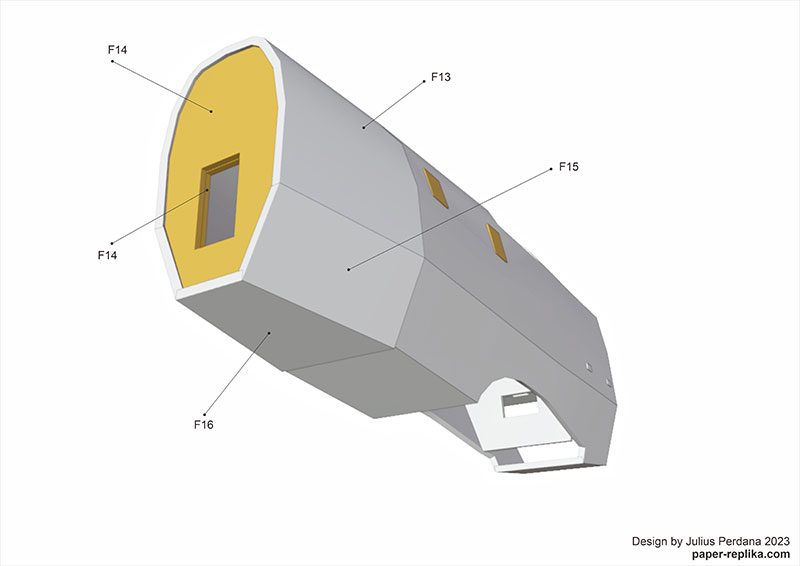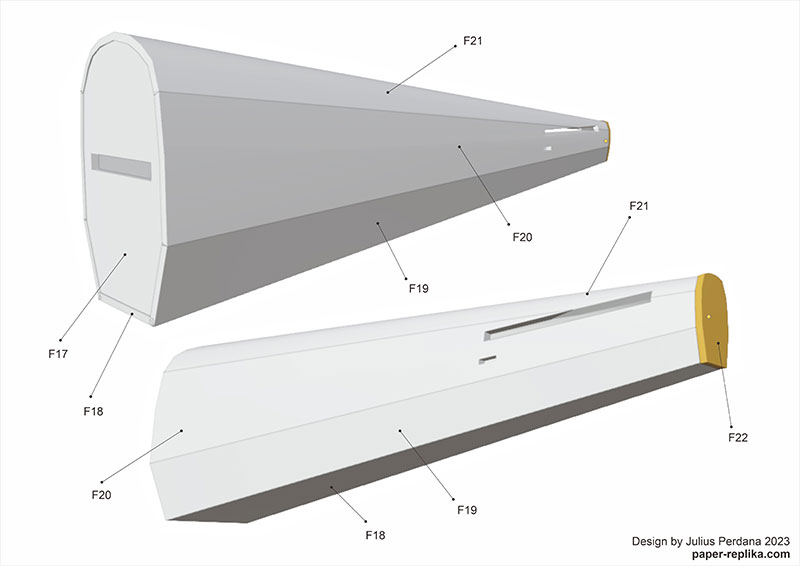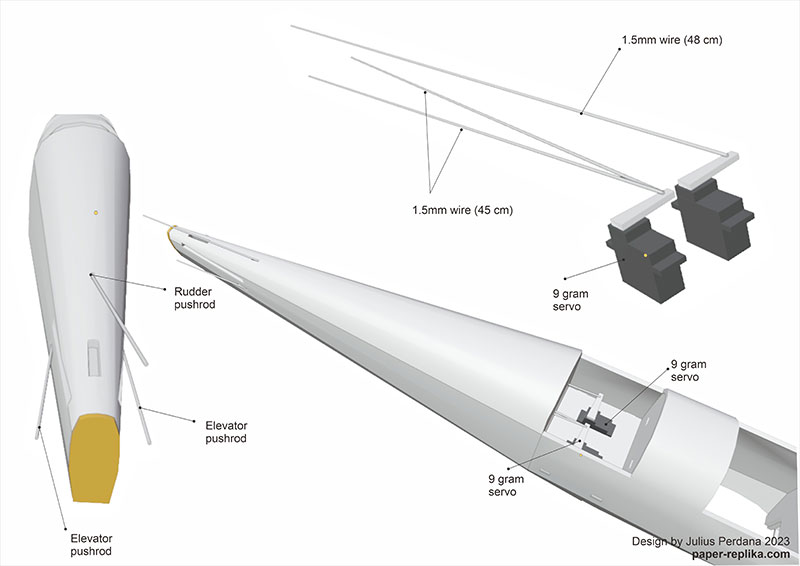 Tigermoth A4 Plans 
Tigermoth A0 Plans 
Tigermoth A3 Decal 
Pilot Figure STL
Youtube build video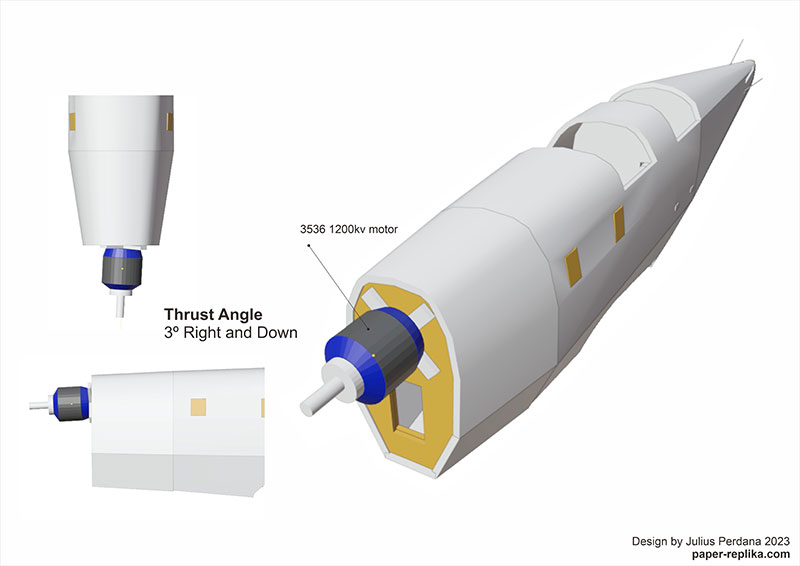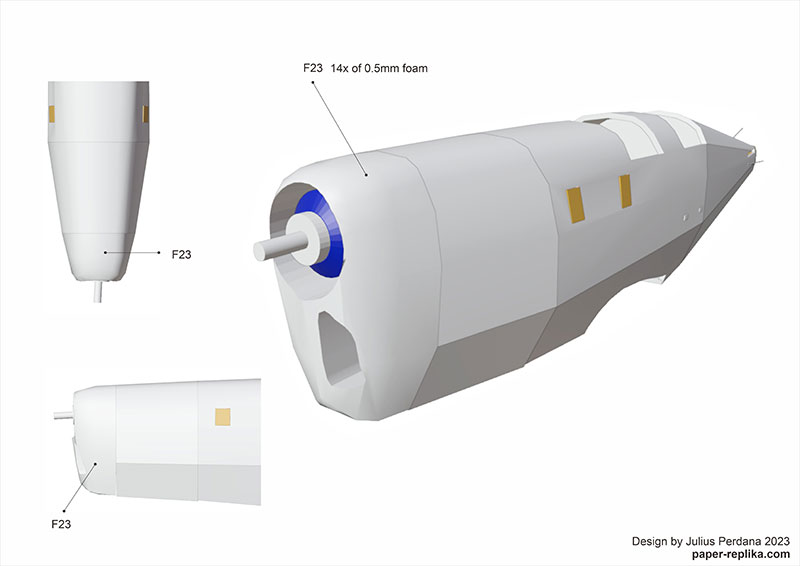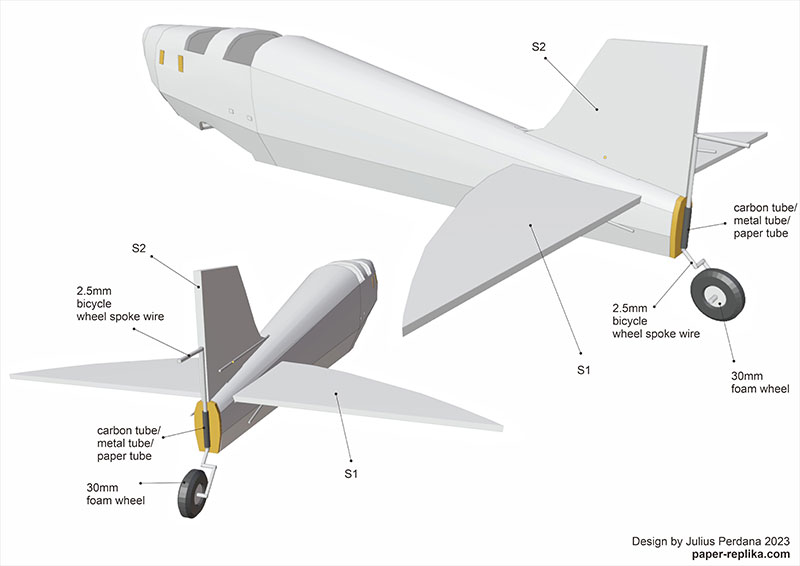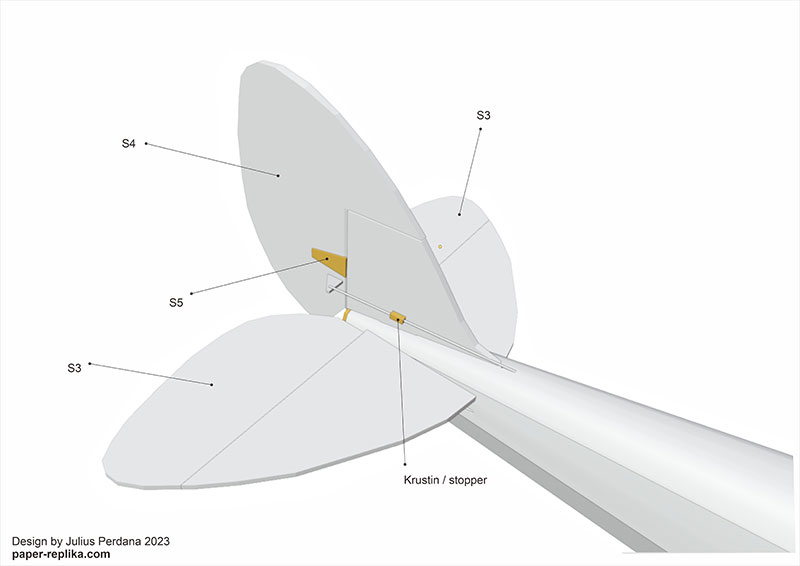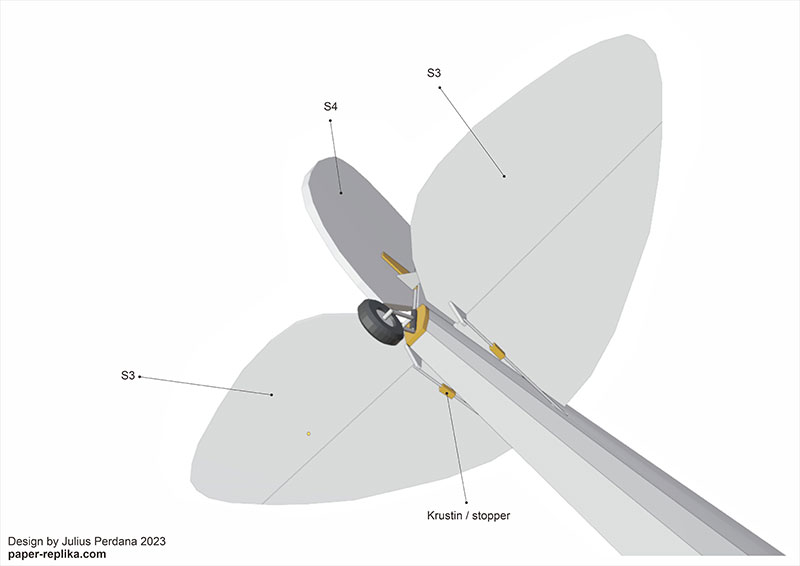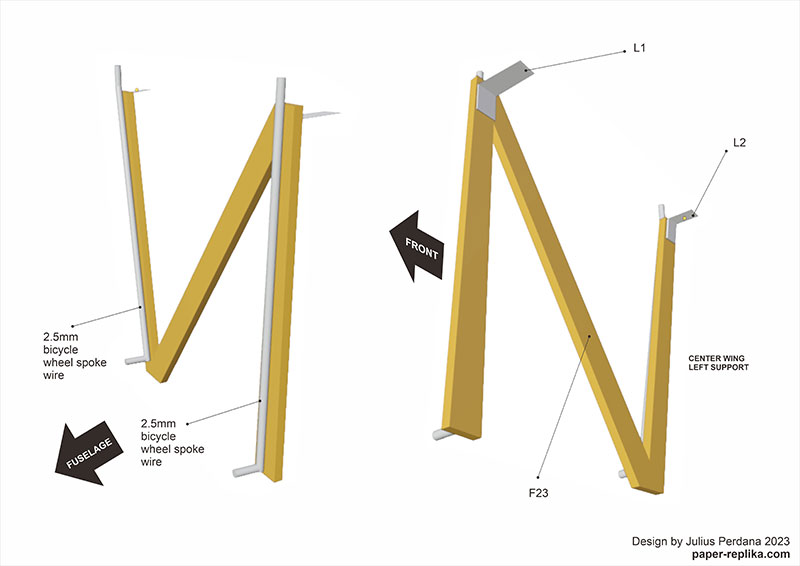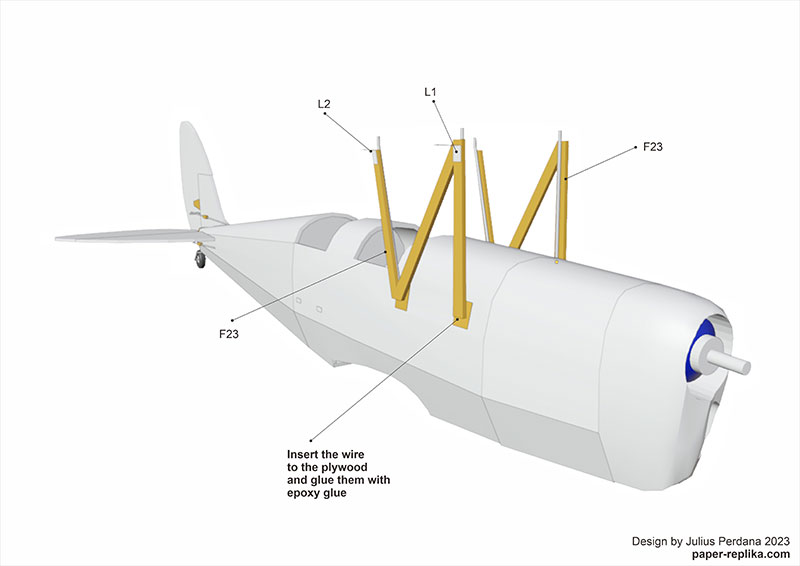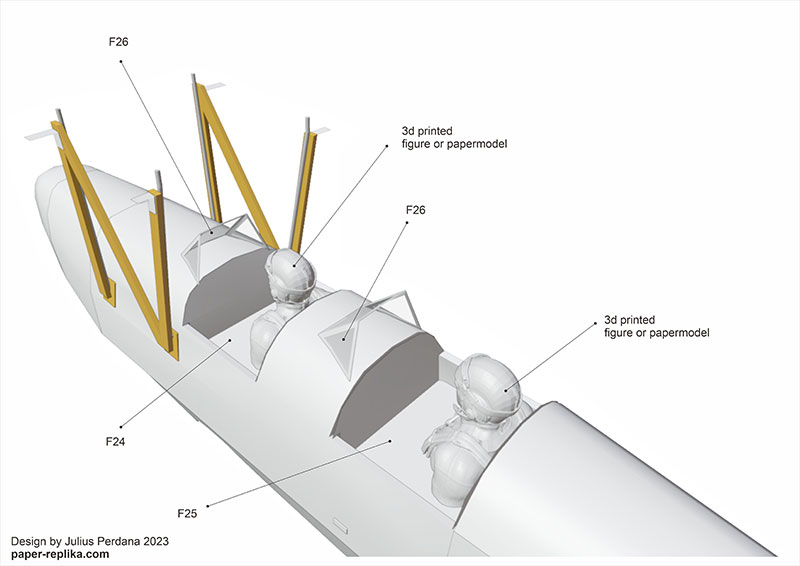 Tigermoth A4 Plans 
Tigermoth A0 Plans 
Tigermoth A3 Decal 
Pilot Figure STL
Youtube build video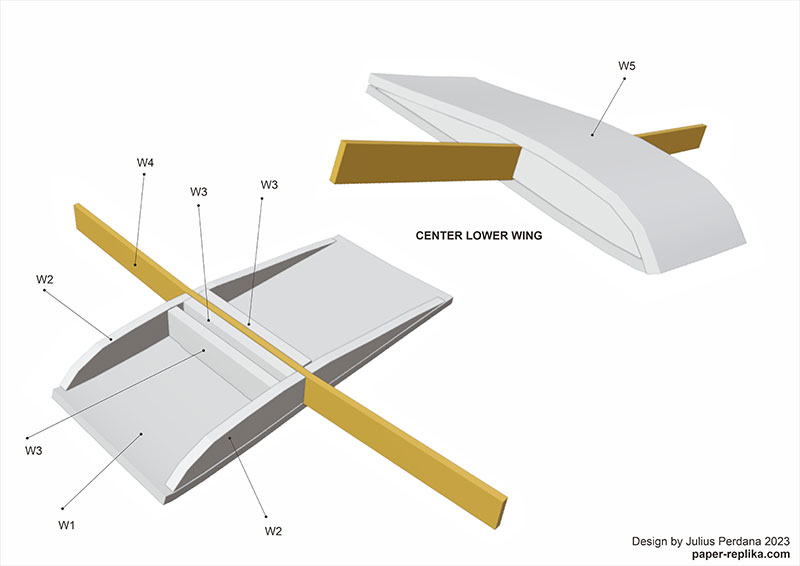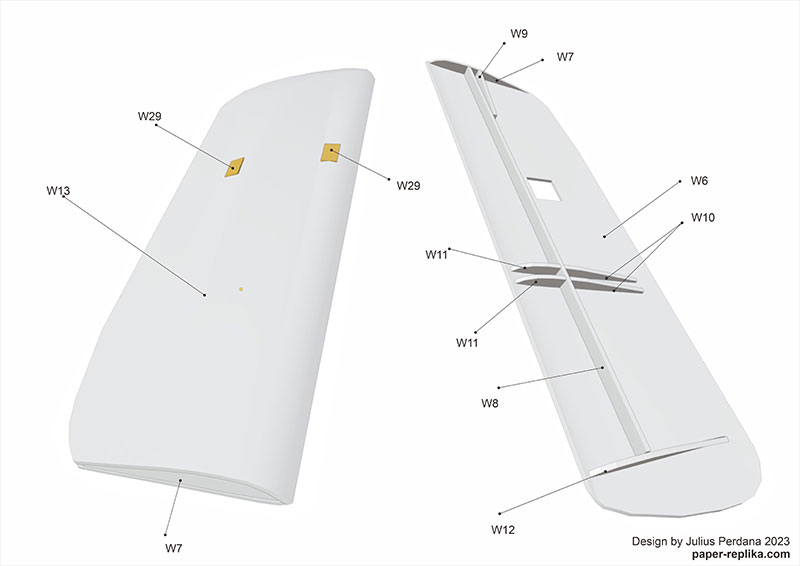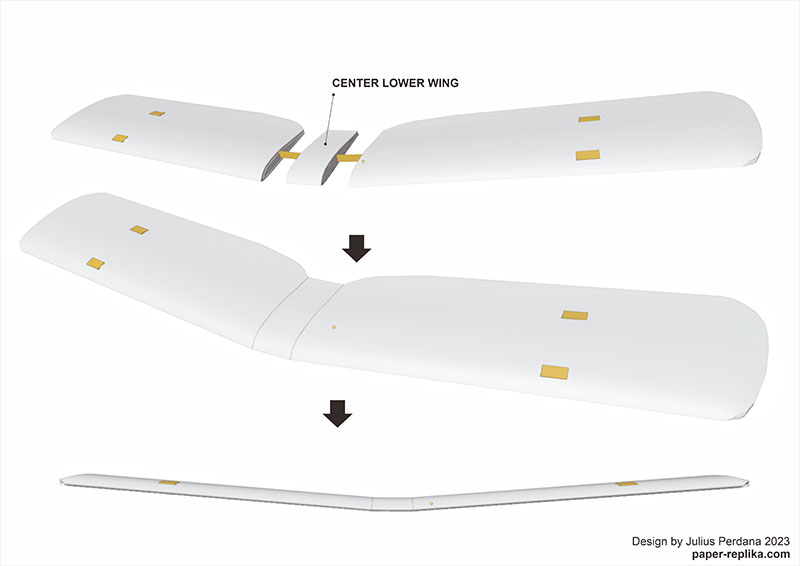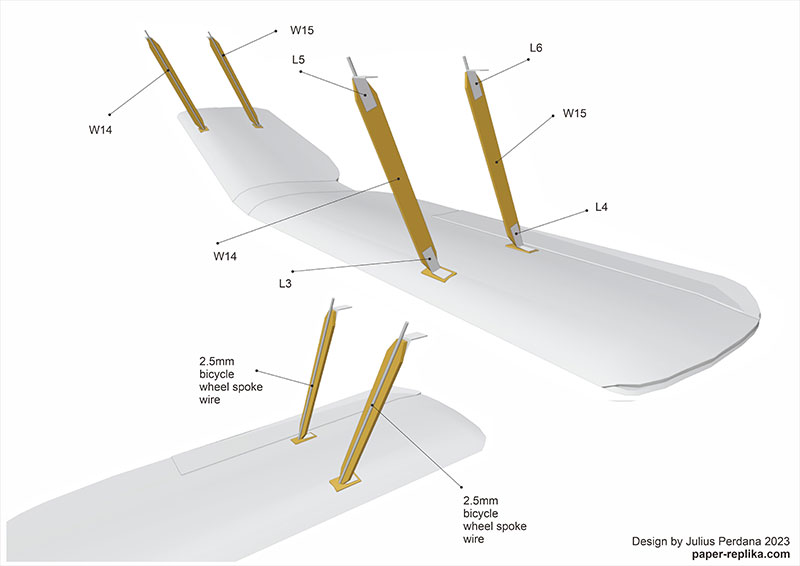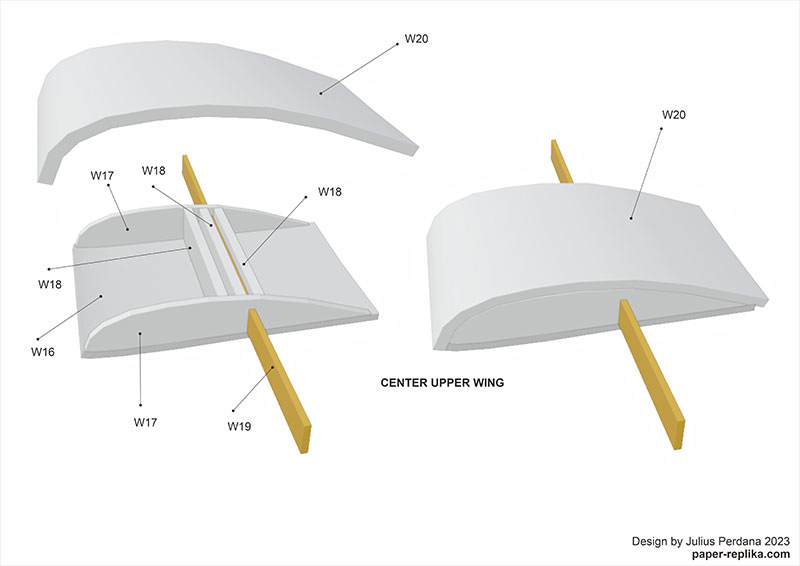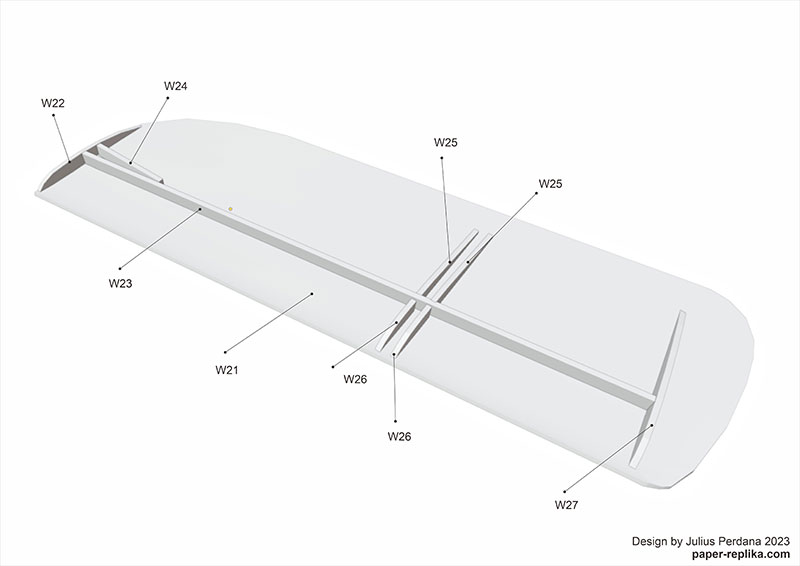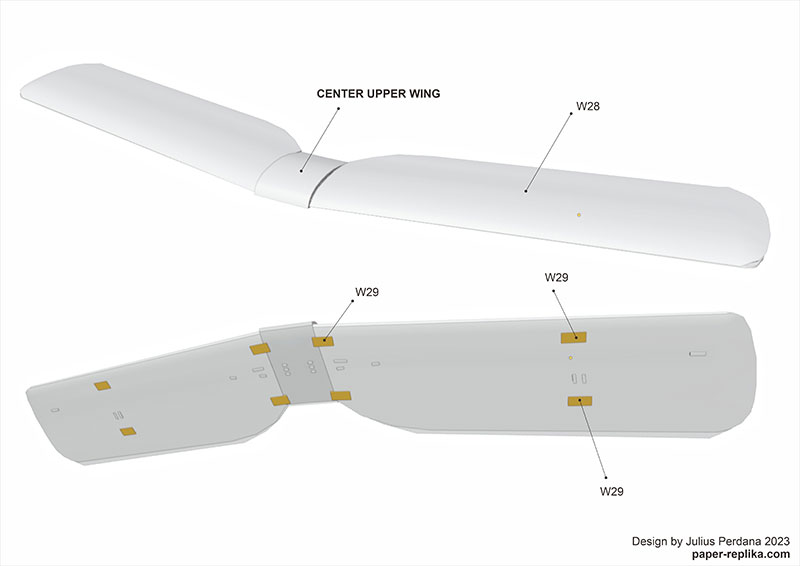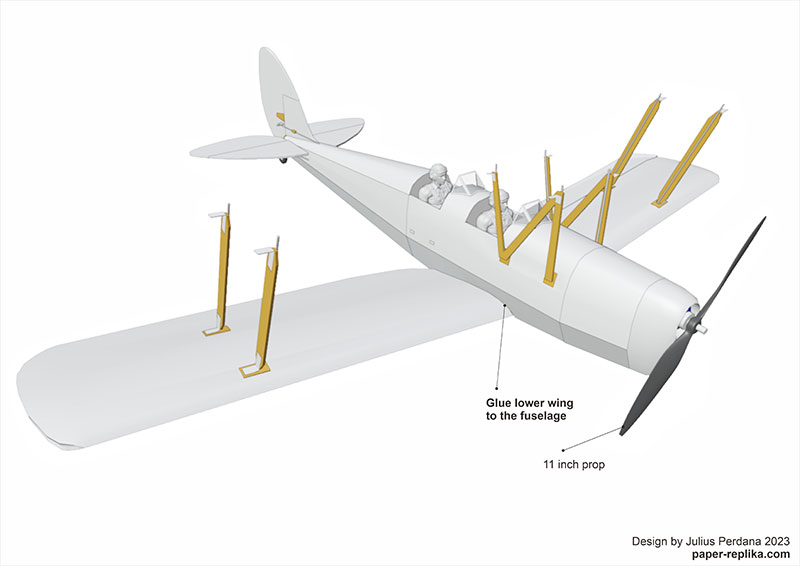 Tigermoth A4 Plans 
Tigermoth A0 Plans 
Tigermoth A3 Decal 
Pilot Figure STL
Youtube build video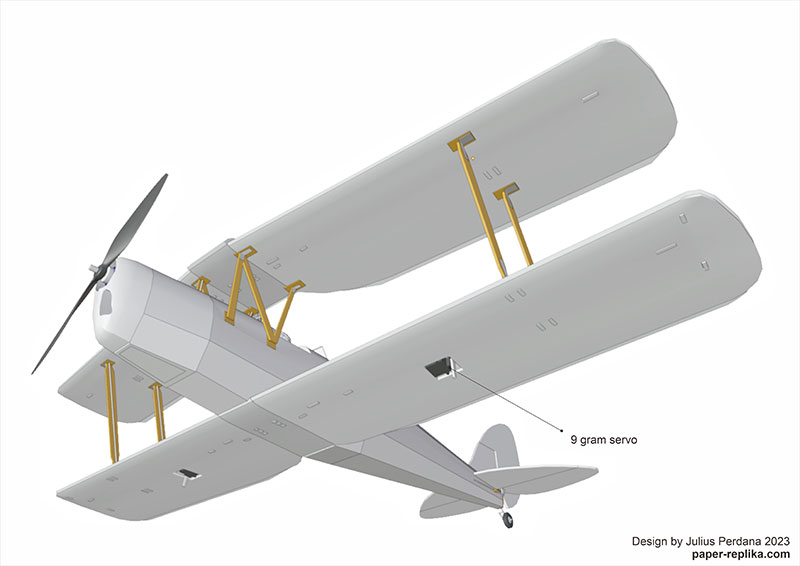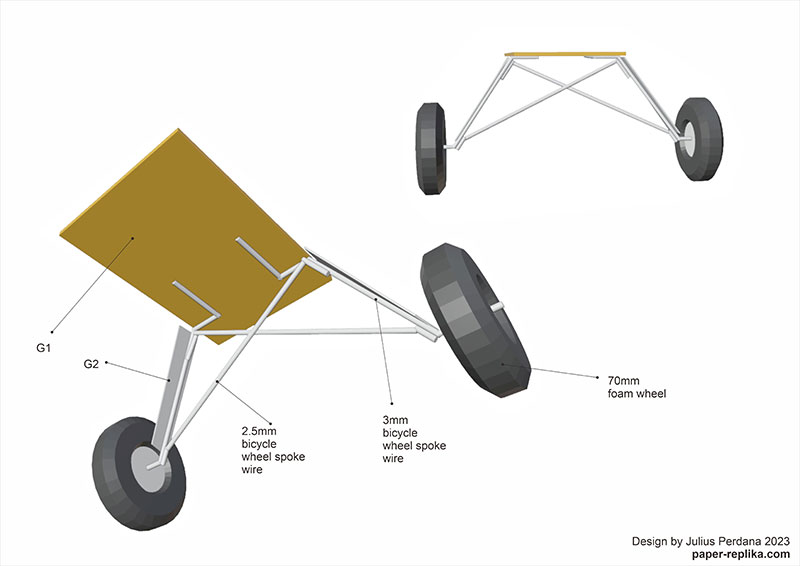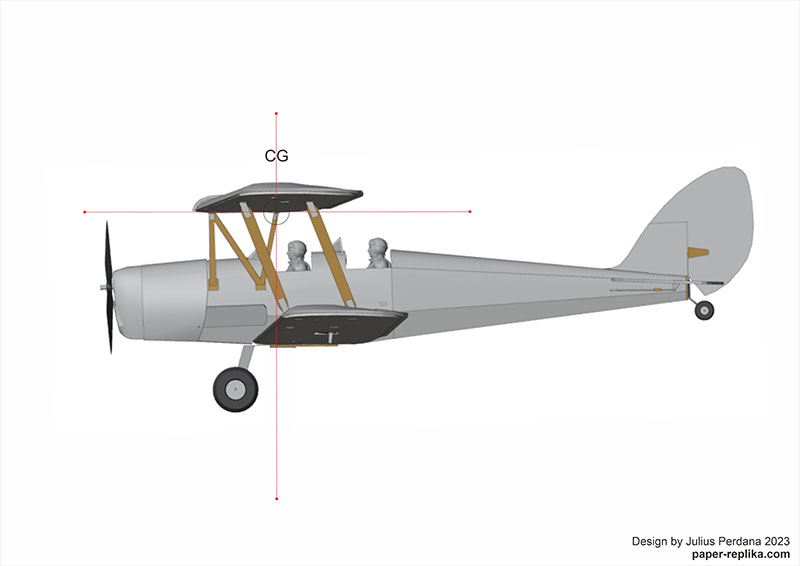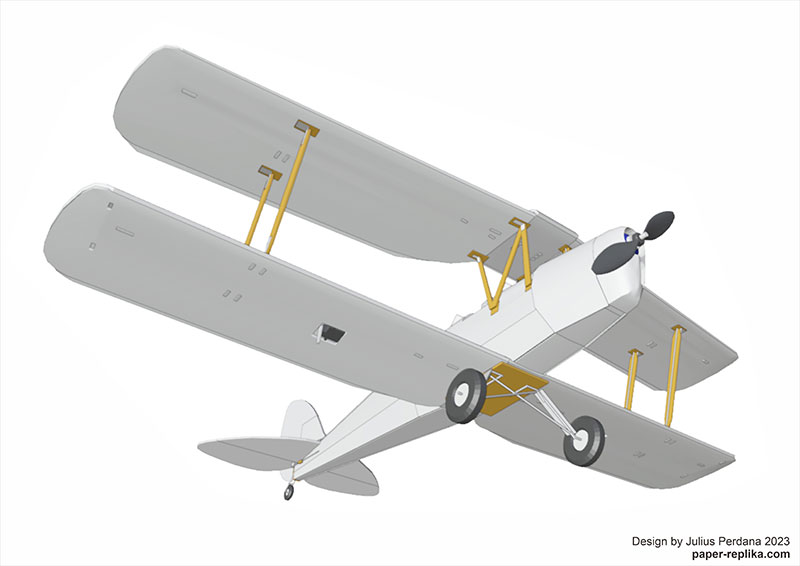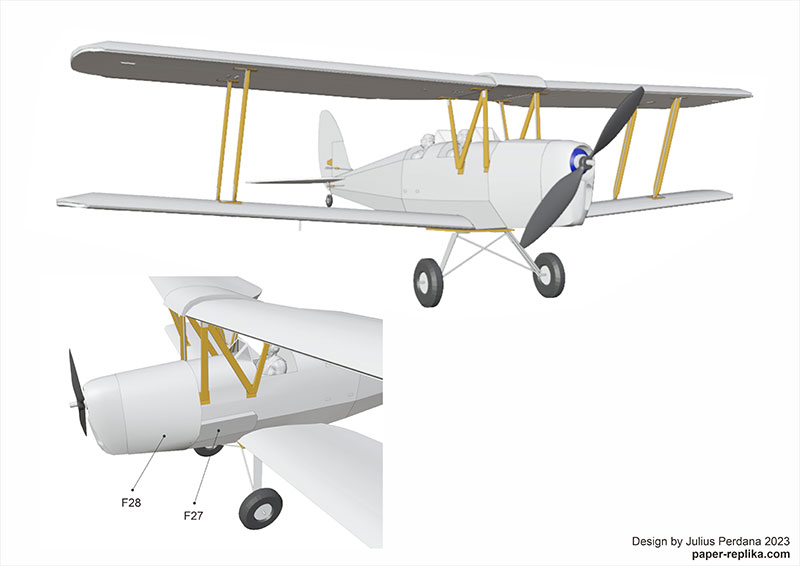 Tigermoth A4 Plans 
Tigermoth A0 Plans 
Tigermoth A3 Decal 
Pilot Figure STL
Youtube build video