Page 1 of 2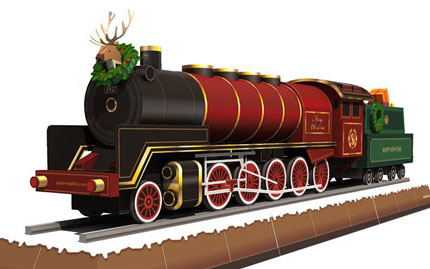 Only took 2 days to model this christmas train, but I quite satisfied, especially the color. The model train is almost fictional but based on a photo reference, I don't know yet the type of this old locomotive, modeled with looking at the photo and transfer it to 3d model, no measurement no scale, just for fun. I hope you guys having fun with this model, build together with family or build for someone for a gift on christmas day. You may made modification or recolor the pattern, but please at least mention paper-replika.com if published to public.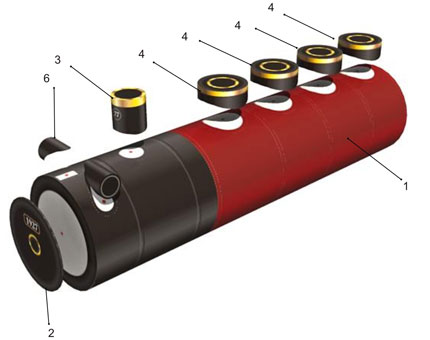 Christmas, also referred to as Christmas Day or Christmastide, is an annual holiday celebrated on December 25 that marks and honors the birth of Jesus of Nazareth. His birth, which is the basis for the anno Domini system of dating, has been determined by modern historians as having occurred between 7 and 2 BC. The date of celebration is not thought to be Jesus' actual date of birth. It may have been chosen to coincide with the winter solstice, which the ancient Romans celebrated on December 25.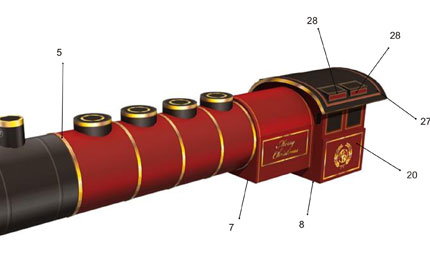 Modern customs of the holiday include gift-giving, church celebrations, and the display of various decorations—including the Christmas tree, lights, mistletoe, nativity scenes and holly. Santa Claus (also referred to as Father Christmas, although the two figures have different origins) is a popular mythological figure often associated with bringing gifts at Christmas. Santa is generally believed to be the result of a syncretization between St. Nicholas of Myra and elements from pagan Nordic and Christian mythology, and his modern appearance is believed to have originated in 19th century media.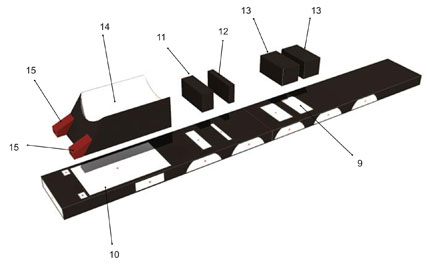 Christmas is celebrated throughout the Christian population, but is also celebrated by many non-Christians as a secular, cultural festival. The holiday is widely celebrated around the world, including in the United States, where it is celebrated by 96% of the population. Some Orthodox groups celebrate Christmas on or near January 7, as January 7 corresponds to December 25 using the Julian calendar. Because gift-giving and several other aspects of the holiday involve heightened economic activity among both Christians and non-Christians, Christmas has become a major event for many retailers. [More about Christmas on wikipedia]