Page 1 of 2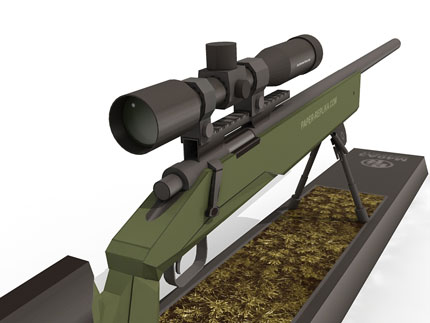 The M40 is a bolt-action sniper rifle used by the United States Marine Corps. It has had three variants — the M40, the M40A1 and the M40A3. The M40 was introduced in 1966. The changeover to the A1 model was completed in the 1970s, and the A3 in the 2000s. Each firearm begins life as a Remington 700, and is then extensively modified by hand by USMC 2112/gunsmiths at Marine Corps Base Quantico, using components from a number of suppliers. New M40A3s are being built, and A1s are upgraded to A3s as they rotate into the armory for service and repair. The rifles have had many sub-variations in telescopic sights, and smaller user modifications.
The original M40 was a military type-classified version of the Remington 700; it was factory-made, and had a one-piece wooden stock. The M40A1 and A3 switched to fiberglass, with new scopes added as well. The trigger pull on both models (M40A1/A3) is 3 to 5 lbs. [wikipedia]
Designer Notes : I like to play Call of Duty 4 Multiplayer game, this rifle is one of my favorite rifle, it most accurate compare to others. For you who play Counterstrike might also familiar to this sharpshooter's rifle. It is called AWP Magnum on that game. The model comes with 2 scales, 1/6 & 1/3. Thw 1/6 scale is tiny, I will build it myself to prove it to you, it can be built and looks wonderful at 1/6 scale. The 1/6 scale also comes with display pedestal and 1/3 one dont have it. Maybe you are wondering why I make 1/6 scale and it is so tiny? It is a secret!! LOL, just stay tuned you will know why...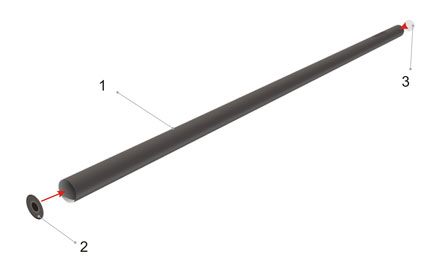 Heavy Barrel : Parts 1-3
- Consist of 3 parts, number 2 is the one with the hole-like image
- Roll the barrel with the help of small cylinder wooden stick or any small cylinder object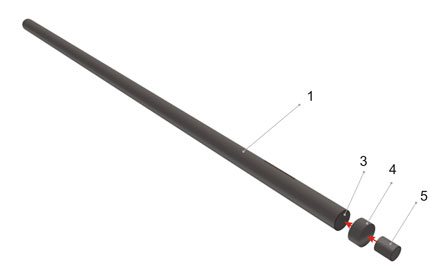 Heavy Barrel : Parts 1-5
- Assembly parts 3,4 & 5 in the end of the barrel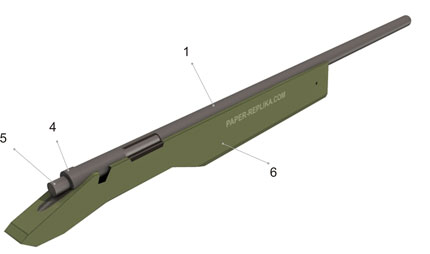 Fiberglass stock
- Assembly part 6 and attach it with the barrel set
- Make sure the ejection cartridge cover is faced just like the picture above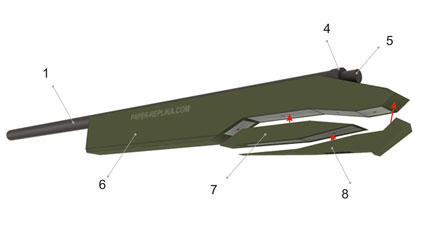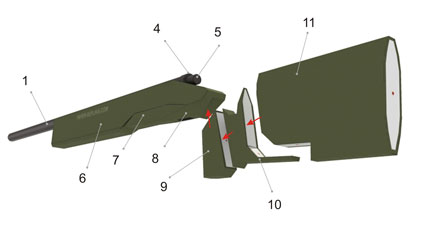 Fiberglass stock
- Assembly the grip - part 9 and follow by parts 10 & 11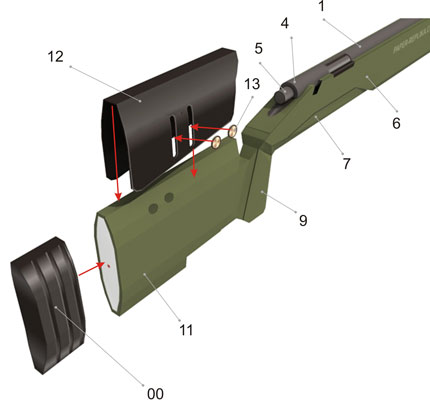 Adjustable Stock
- Assembly parts number 12 & 00 to complete the rifle
- Attach number 13 to part 12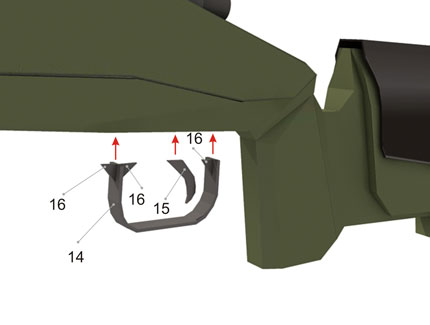 Trigger & Trigger Guarder
- Assembly trigger  parts number 14-16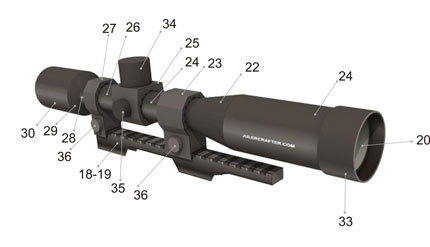 Scope
- Assembly the scope 18-36
- The scope receiver is consisted with 2 parts , number 19 is to cover unprinted side in the back of part 18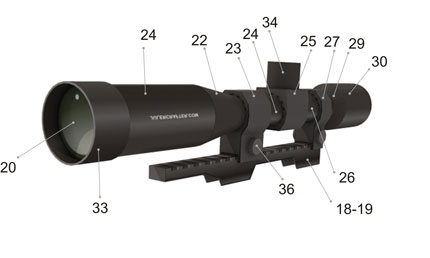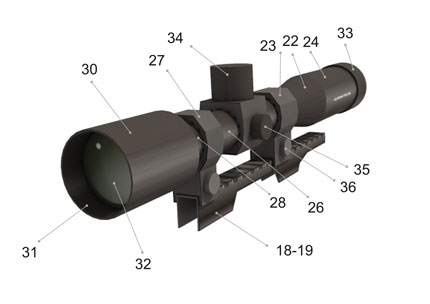 Scope
- Assembly the scope 18-36
- Part number 31 is to cover unprinted side of number 30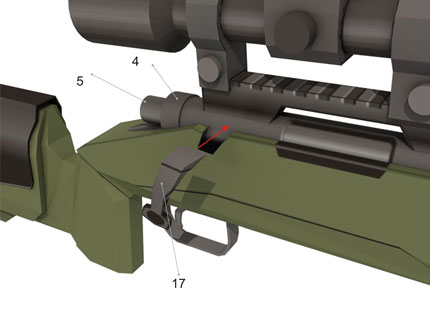 Bolt action handle
- Assembly the bolt action handle (I don't know what it's called) number 17 to the barrel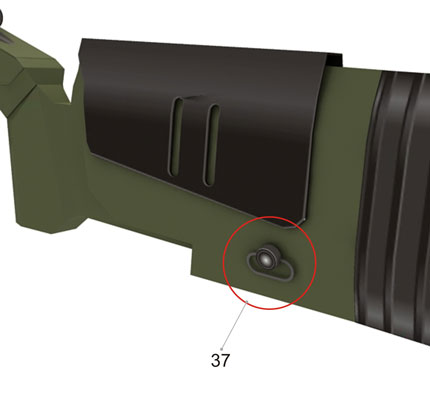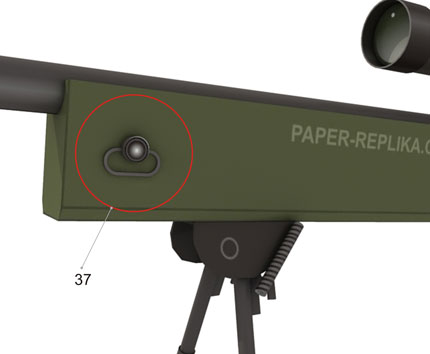 Sling Holder
- Assembly rear and front Sling holder number 37 just like the pictures above
- Bipod position just like in the picture above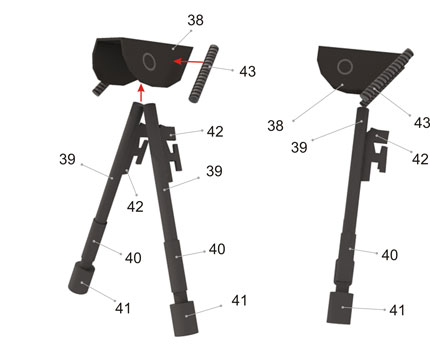 Bibod
- Assembly bipod parts number 38-42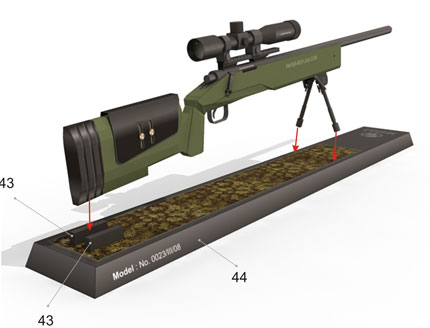 Display Stand
- Assembly display stand parts number 43-44