Page 1 of 2

It feels like I haven't update my site for quite a while :). I was preparing a new website about foam RC plane. I have to prepare the contents for it. But here I am back again, I just uploaded 14 pages PDF file for colored template of Optimus Prime Age of Extinction torso parts. The torso part looks complicated but actually it's quite simple with big parts and simple geometry shape. It's just the texture that made it looks hard to build. My work in this part is not finish yet, I still have to prepare for the blank template. After torso part I will continue making hip and leg part.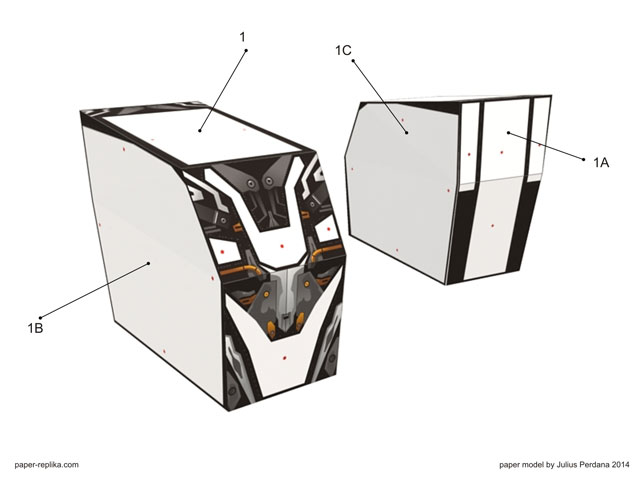 Part 1 is consist of 4 separated segments, combine them together using the capital letter guide.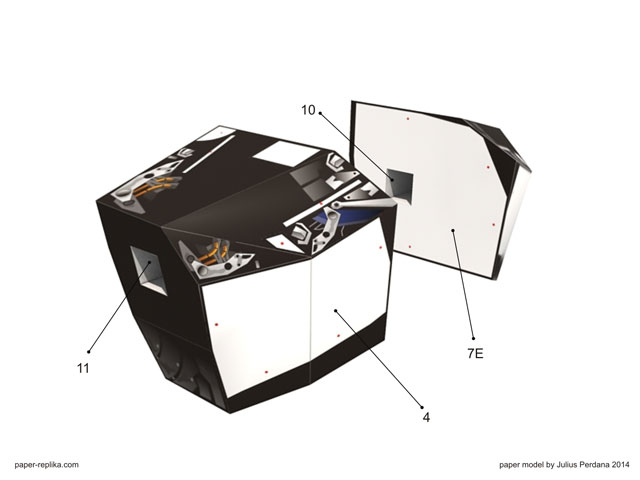 each part 4 and 7 also consist of 3 separated segments, combine them together.