I'm back making not so large RC model again, this time around 1 meter wingspan. I already aimed for this T-6A Texan II US Air Force trainer plane to make an RC flying model of it for some time. I already know it will be a good flyer by looking of its slick fuselage and dihedral type low wing, and it is. The building process is also relatively easy and can be build in about a week. The main material is 5mm depron or polyfoam you can also use foamboard. The landing gear that comes with the plans is fixed type landing gear, but you can easily change it to retractable landing gear to give more scale looks. The model is already have scale looks like the real thing, but actually this model is a semi scale model, because I modify the wing larger and make all stabilizers more surface area. I like this model because of the scale look and how easy to control.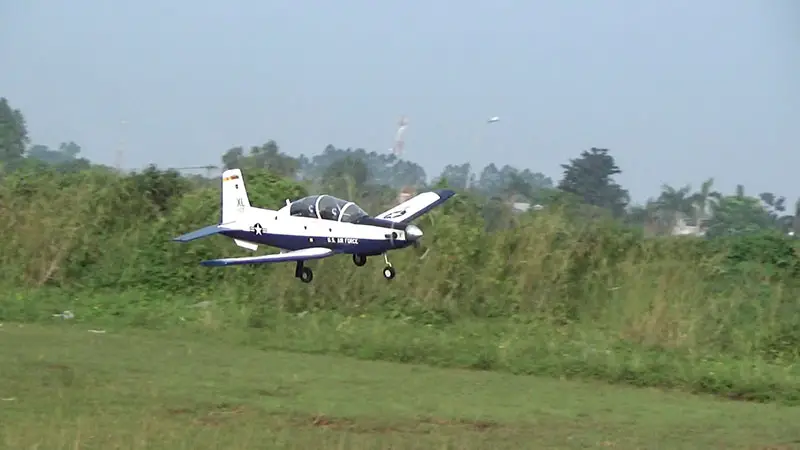 Specs :
1. Wingspan 1200mm / 42.2 inches
2. Flying weight : 1010 grams/ 42.3 oz
3. Wing loading :40.2 gram/dm2 - 13.2 oz/sq.ft.
4. Wing cube loading : 8
5. Wing Area : 25.11 dm2 / 389 sq.in.
6. CG : 7 cm from LE
Electronics
- DXW 3536 1200kv Brushless motor
- 50A ESC
- Battery Lipo 3S 2200mah 70C
- 4 x 9 gram servos (micro servo)
Materials :
1. 5mm  Foamboard/ Depron/ Polyfoam
2. 3mm Plywood / PVC foam board
3. 0.3mm Mica Plastic
4. hot glue, UHU glue, CA glue
5. packing tape/ laminating film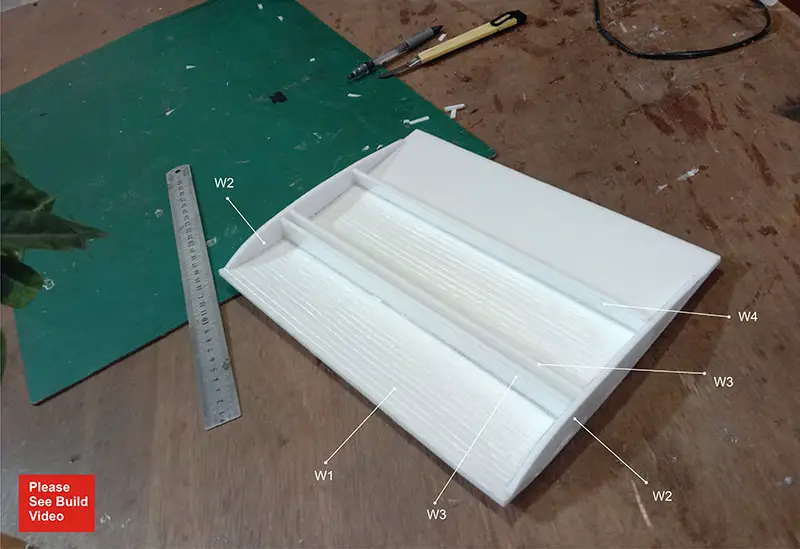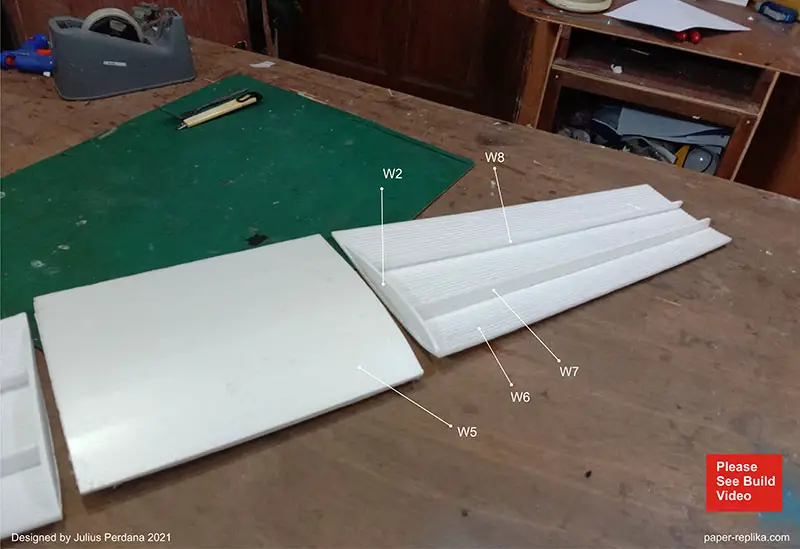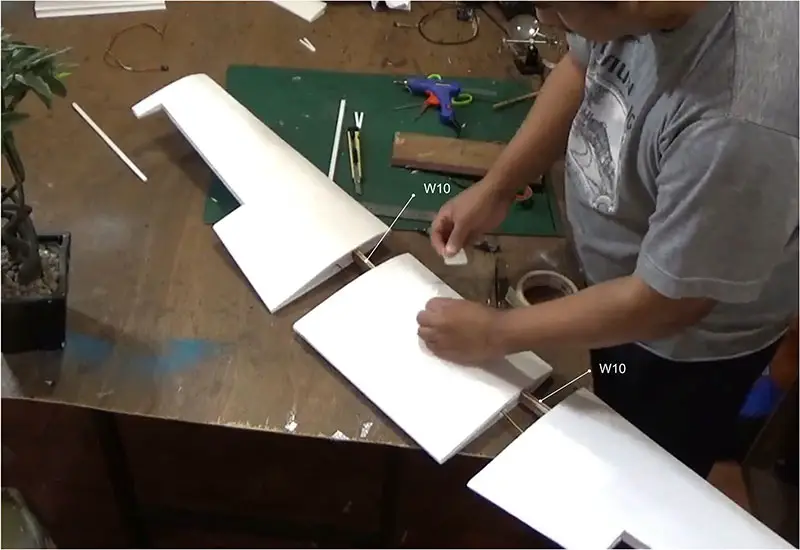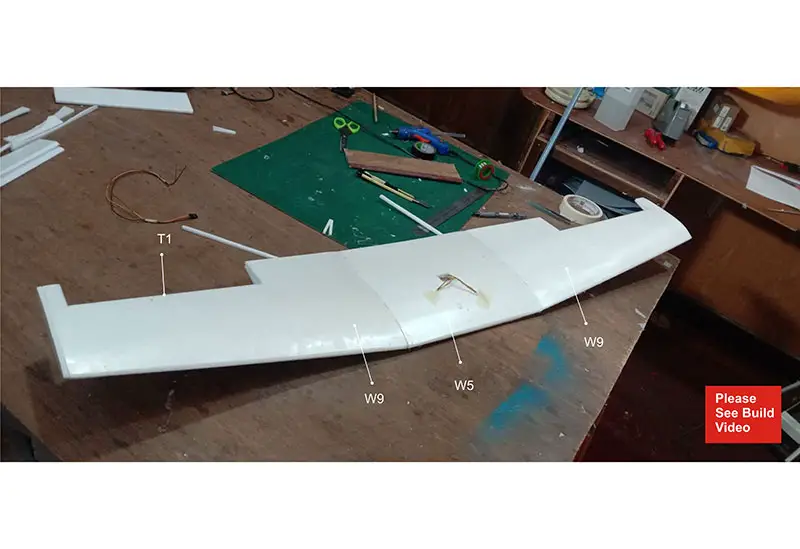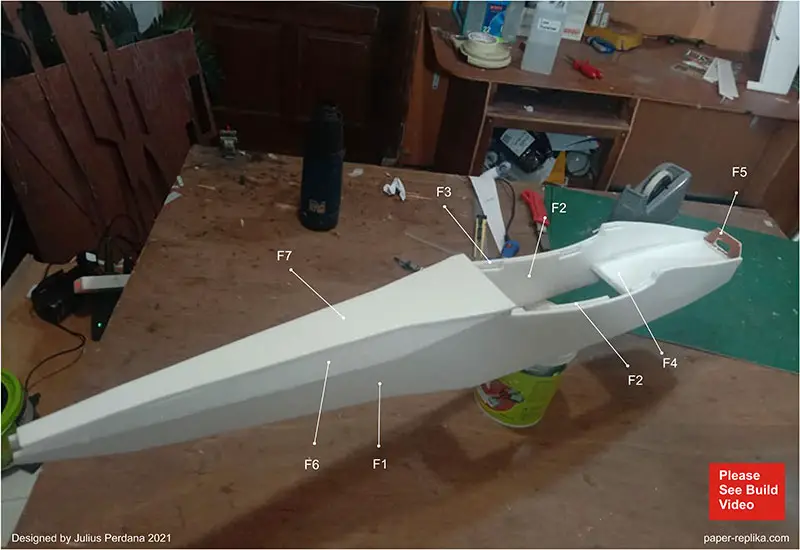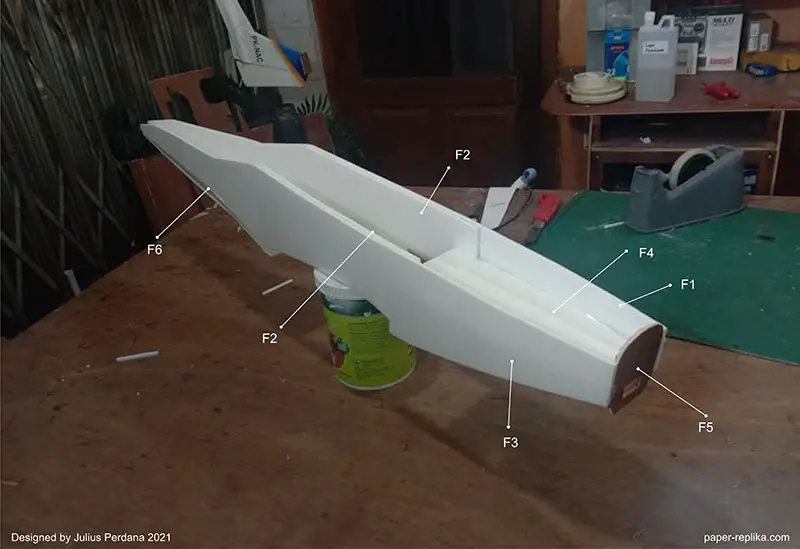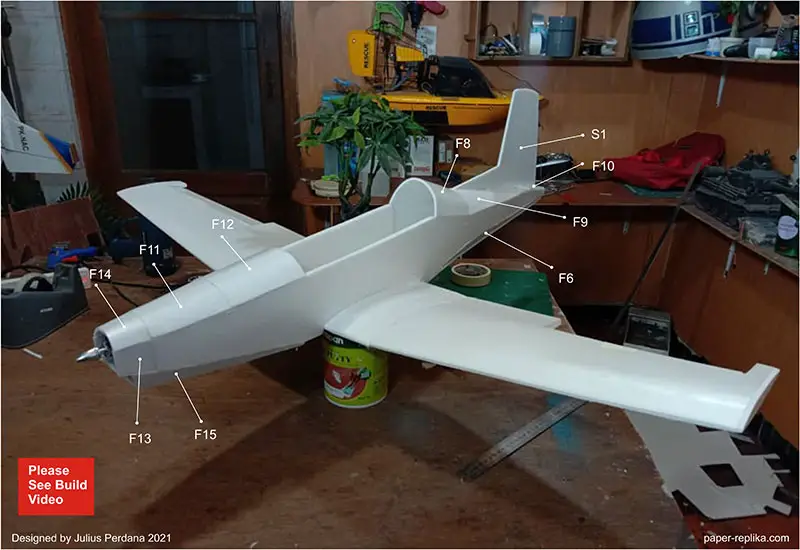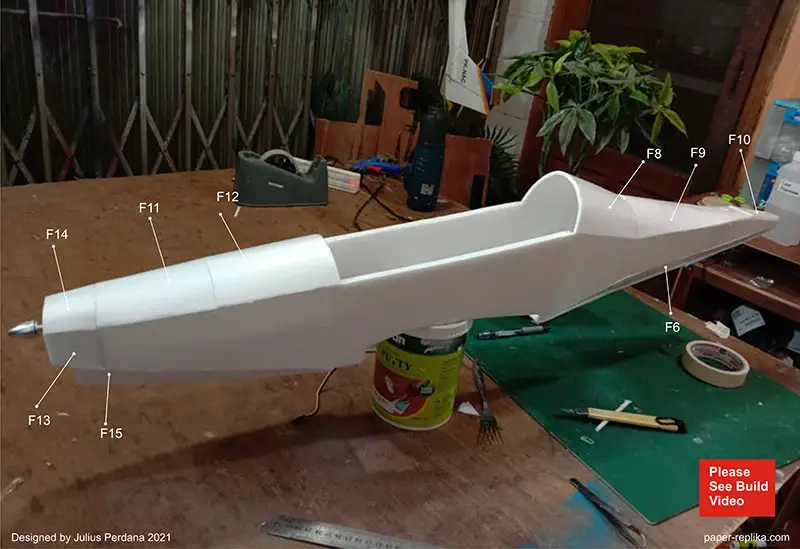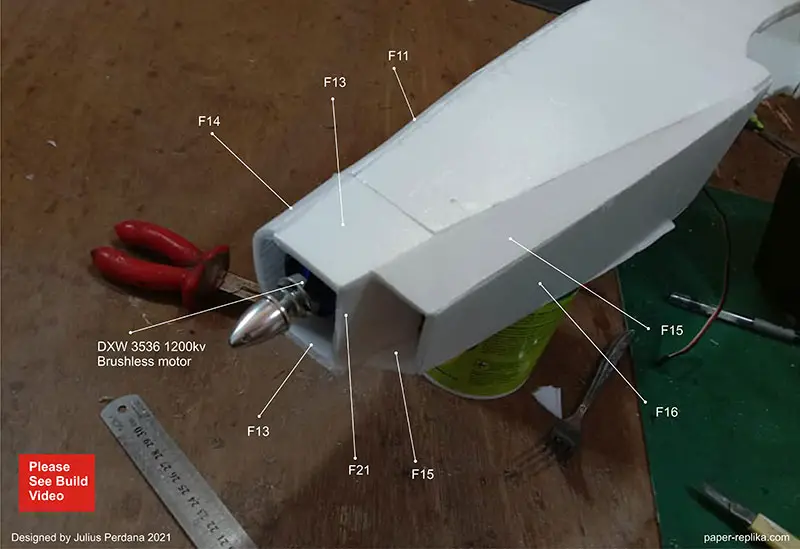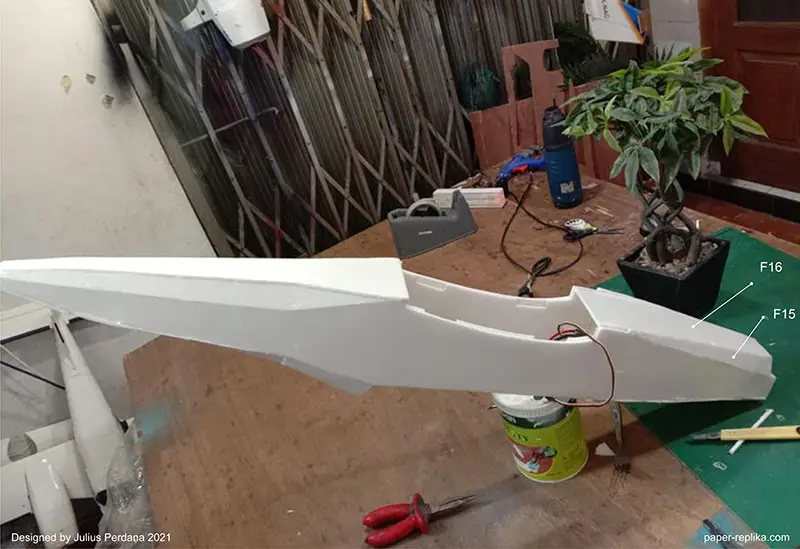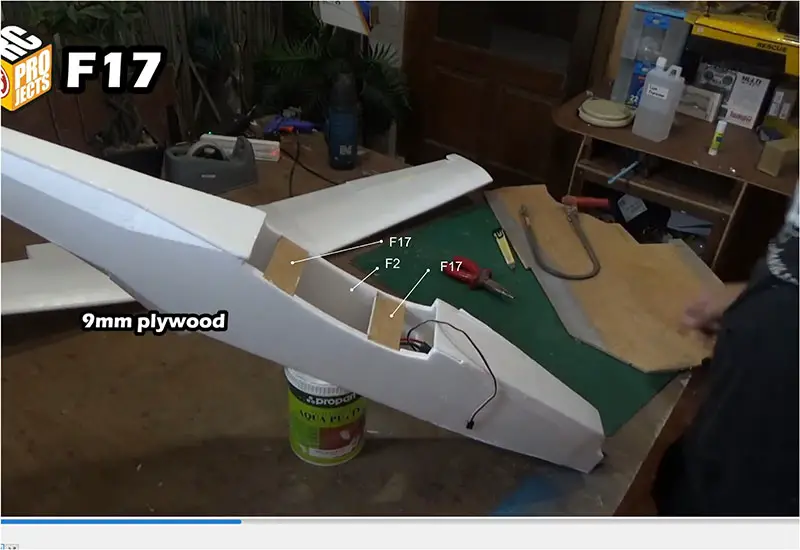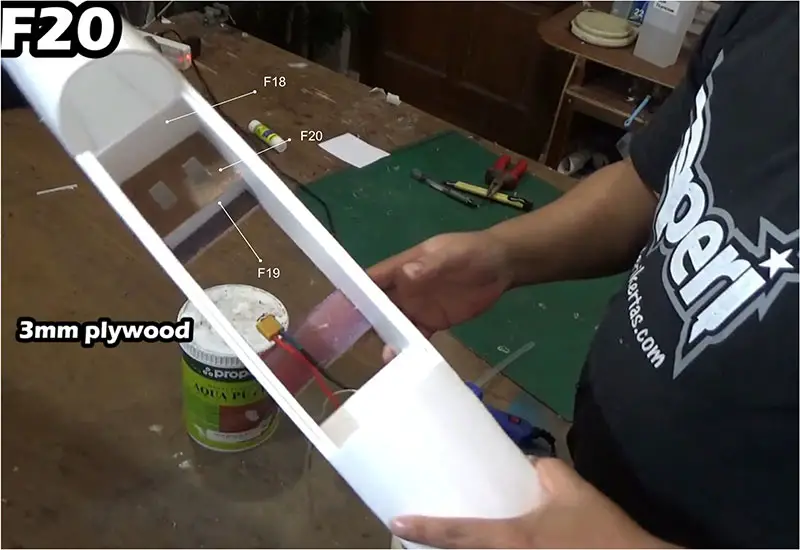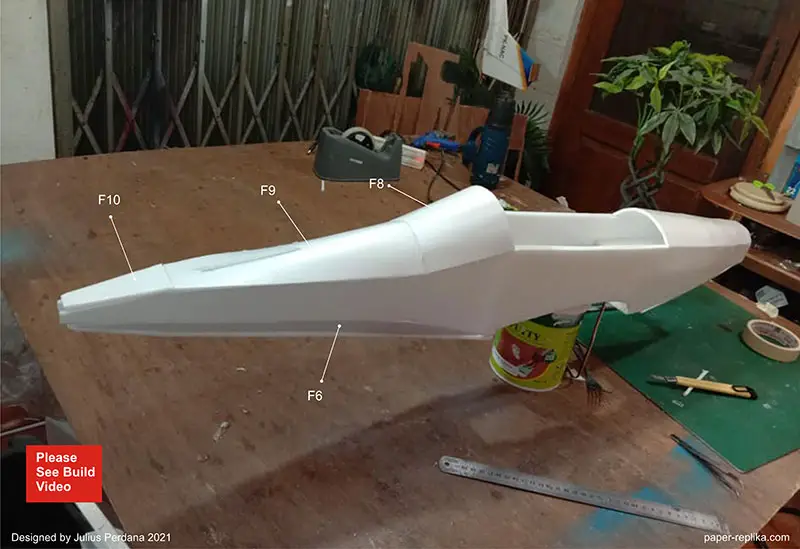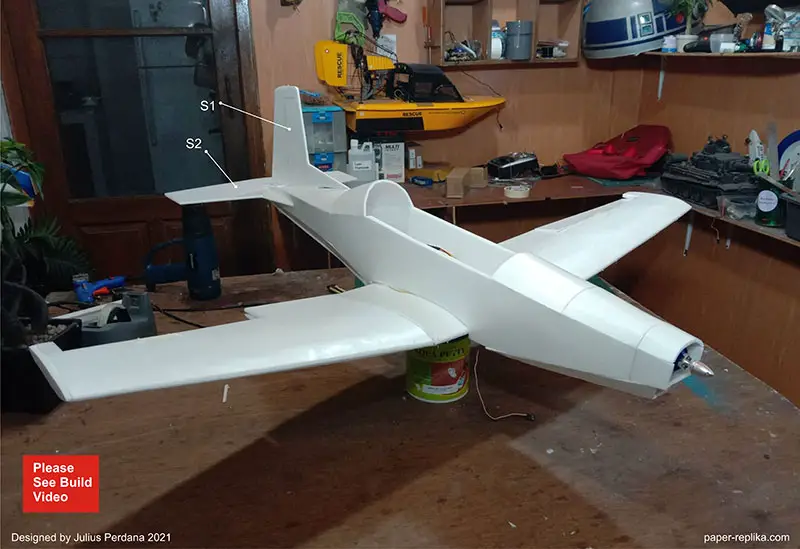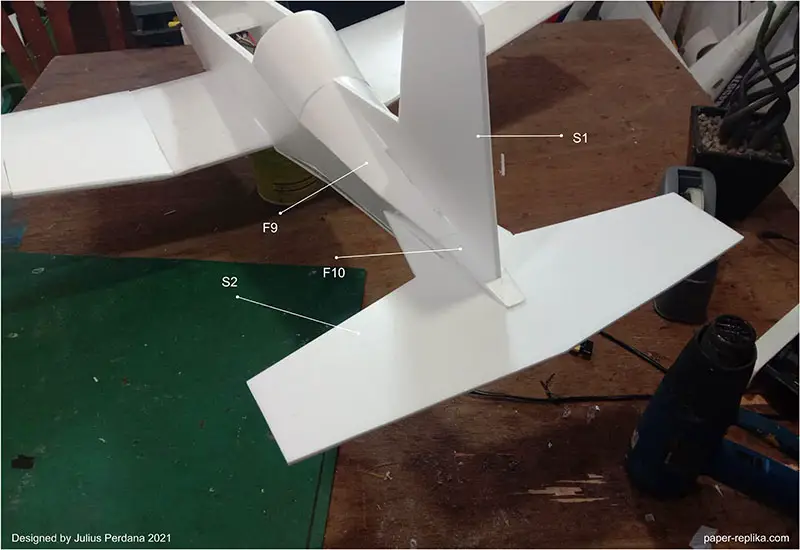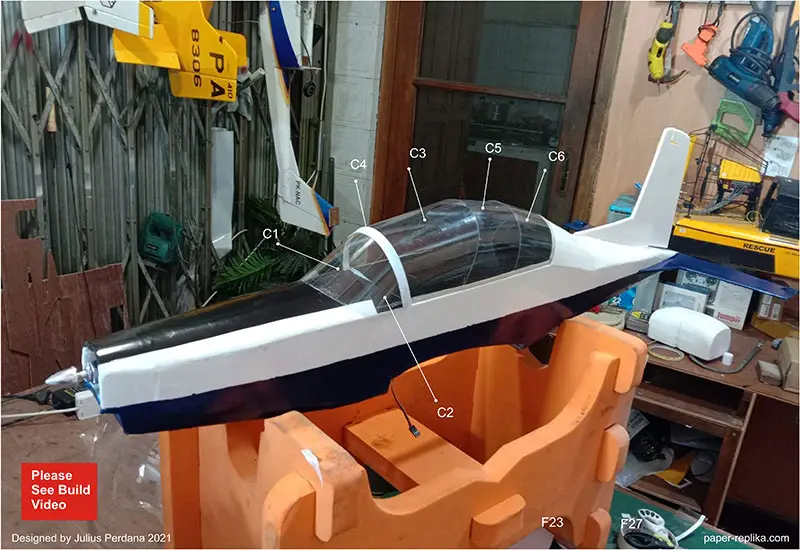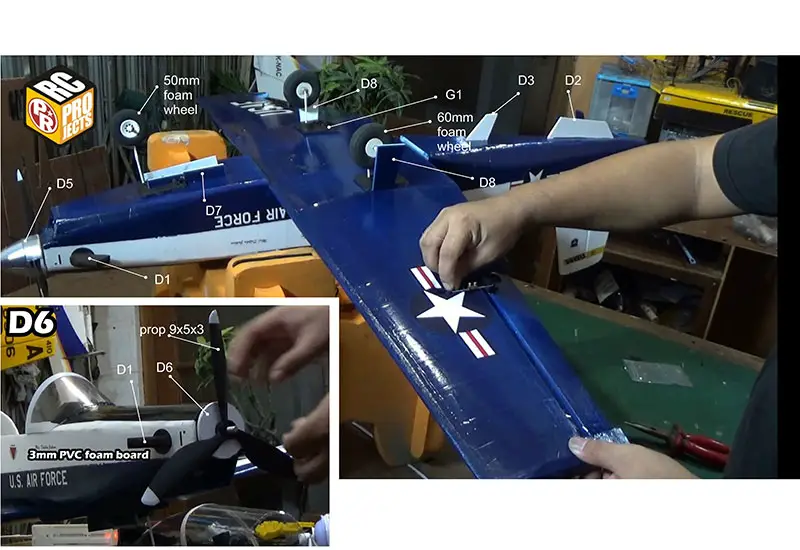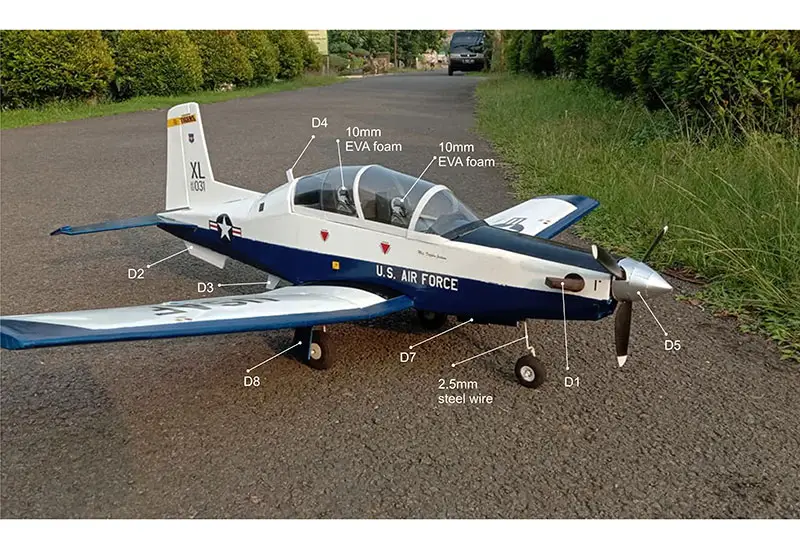 Open the PDF file with Adobe Acrobat Reader (recommended software)
PDF security password : none