In the past I already made this type of model plane 2 times before, but all of them only use pusher prop motor. This is the first time I'm using twin motor for Cessna 337 Skymaster. I also designed the papercraft or paper model version of it, it's a commision project so I don't have the template for free share. But using the 3D model for the papercraft version I modify it into this RC model plane plans. It should have been a smooth process, but I made mistake on installing the tail boom. So I need to re-install the tail boom to get it right and fly good. Also I have learned that using PVC foamboard also a mistake if using for key constructions that need rigidness and strength, so the next episode I will back using 3mm plywood.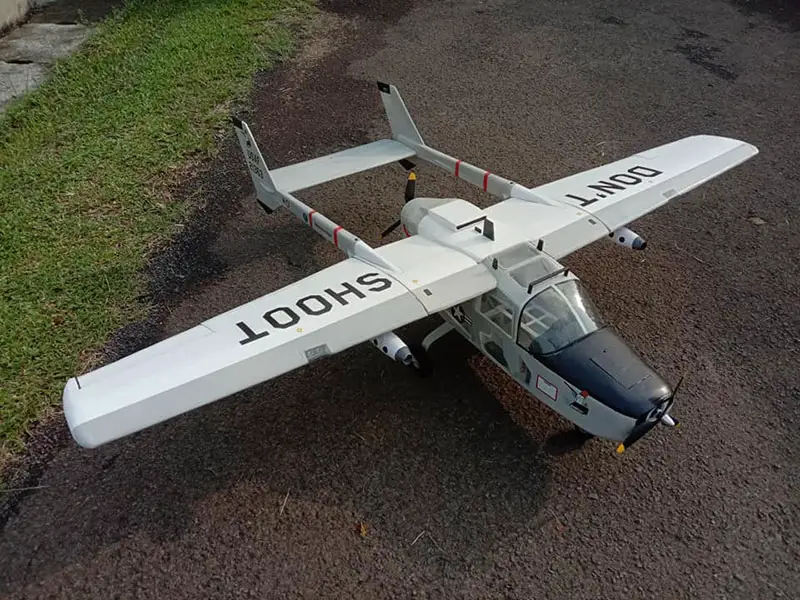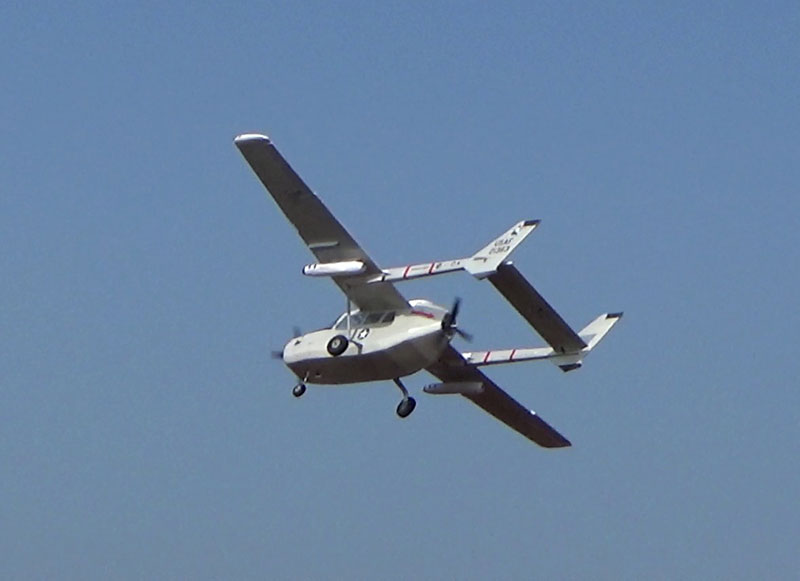 Specs :
1. Wingspan 1800mm / 70.8 inches
2. Flying weight : 2000 grams/ 70.5 oz
3. Wing loading :42.8 gram/dm2 - 14 oz/sq.ft.
4. Wing cube loading : 6.3
5. Wing Area : 46.74 dm2 / 724 sq.in.
6. CG : 9 cm from LE
Electronics
- 2X DXW 3536 1200kv Brushless motor
- 2X 50A ESC
- Battery Lipo 3S 2200mah 70C
- 1 metal gear 9 gram servos (micro servo)
- 3 9 gram servos (micro servo)
Materials :
1. 5mm  Foamboard/ Depron/ Polyfoam
2. 3mm Plywood / PVC foam board
3. 0.5mm Mica Plastic
4. hot glue, UHU glue, CA glue
5. packing tape/ laminating film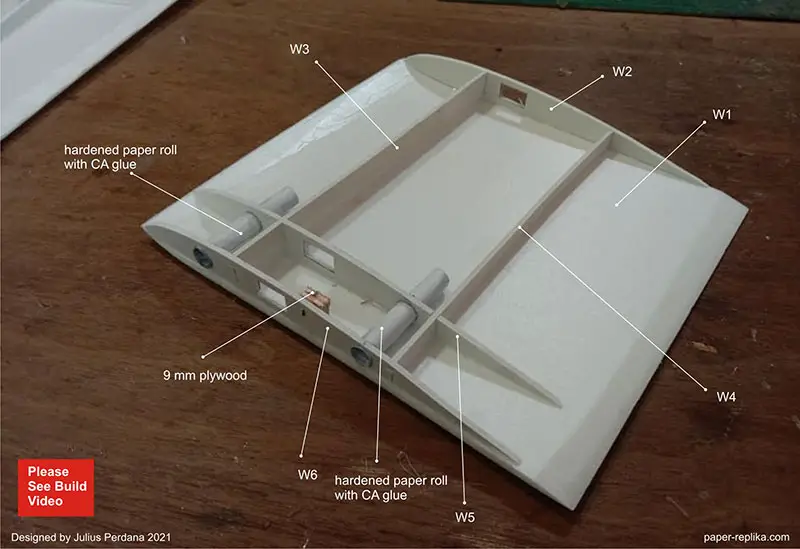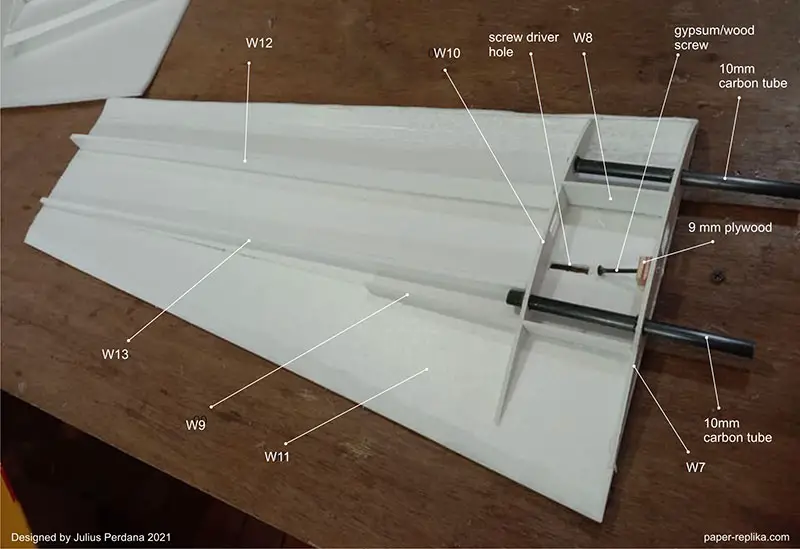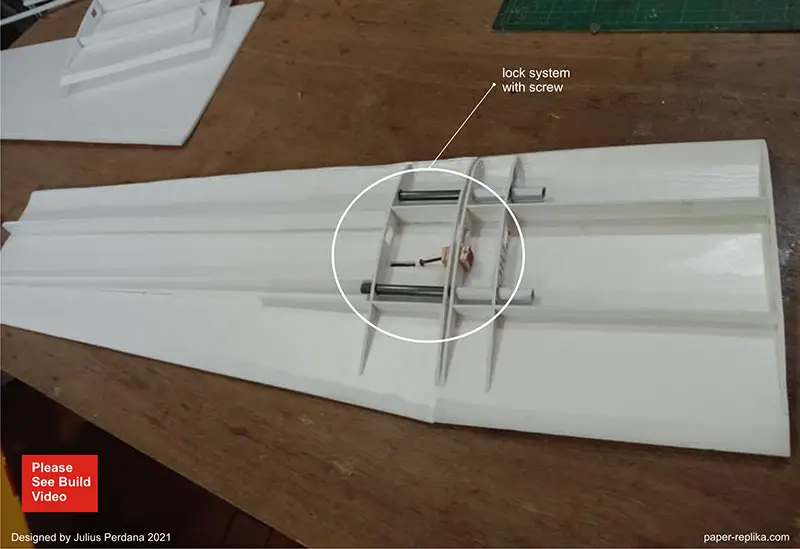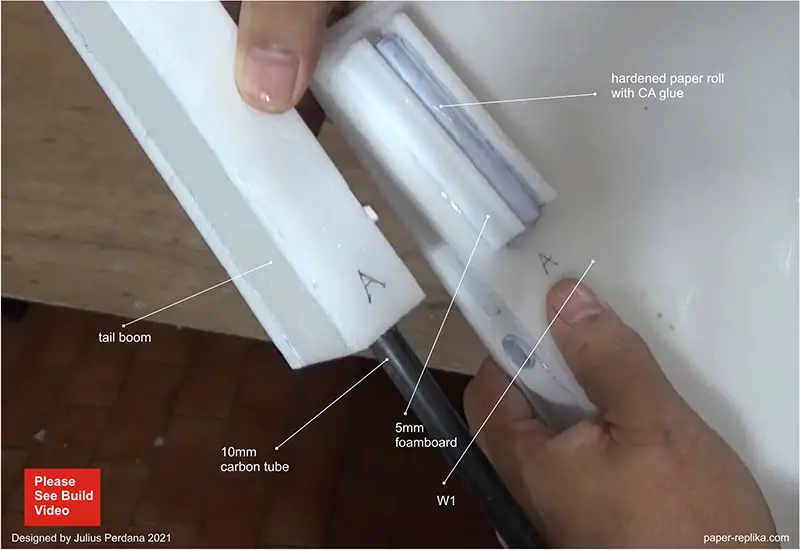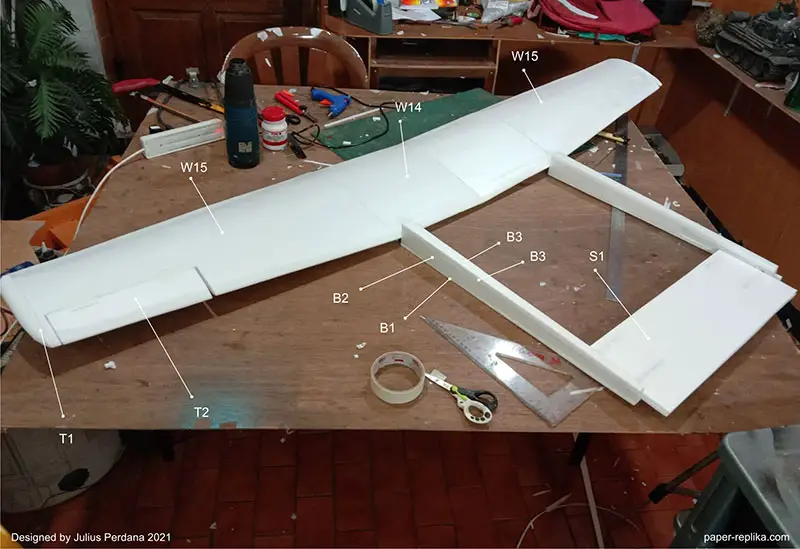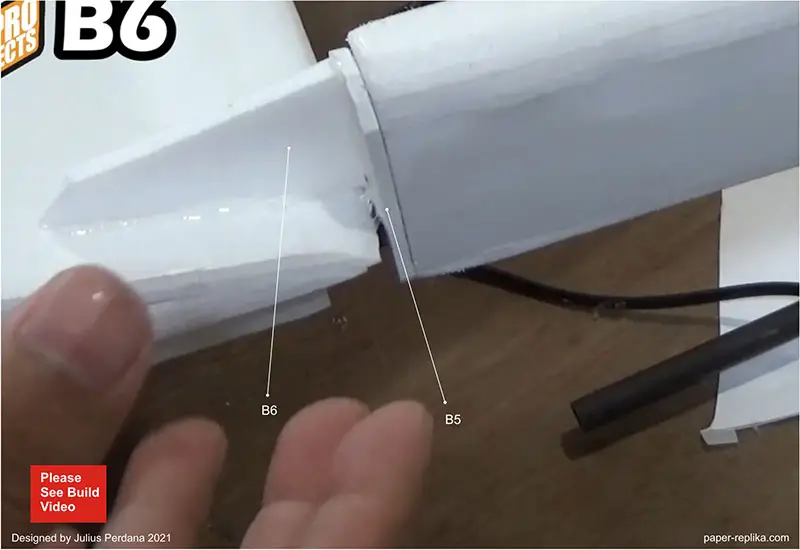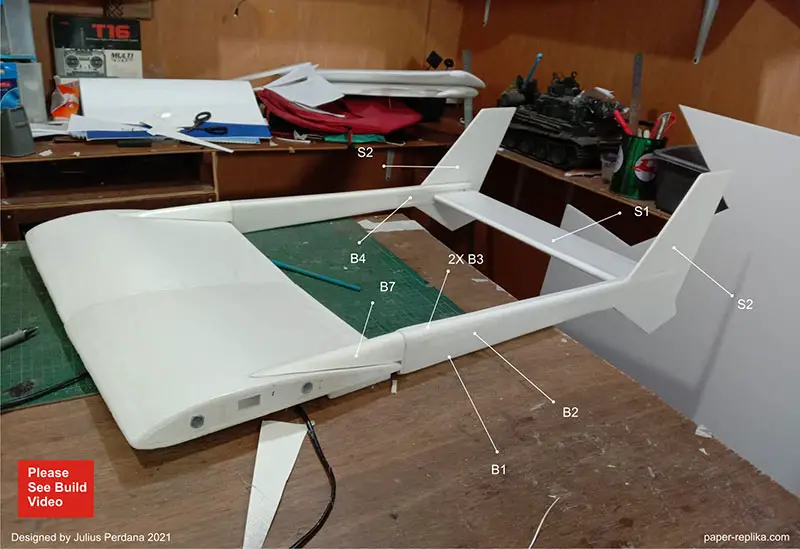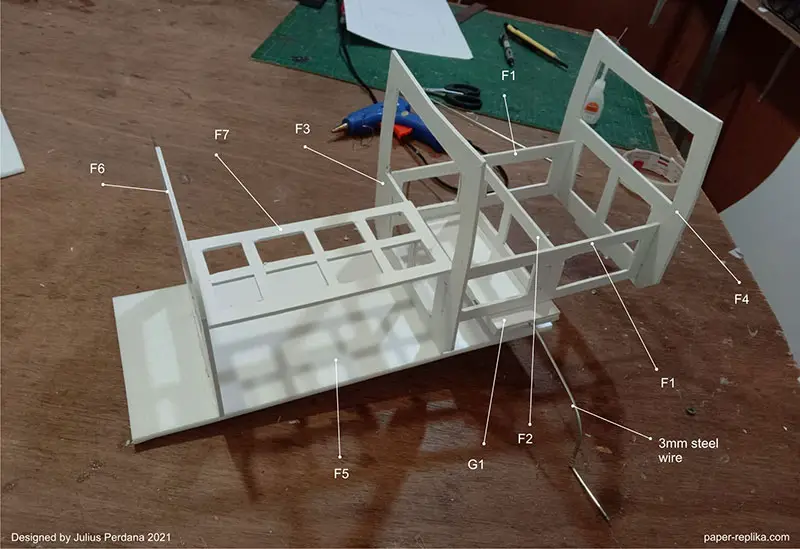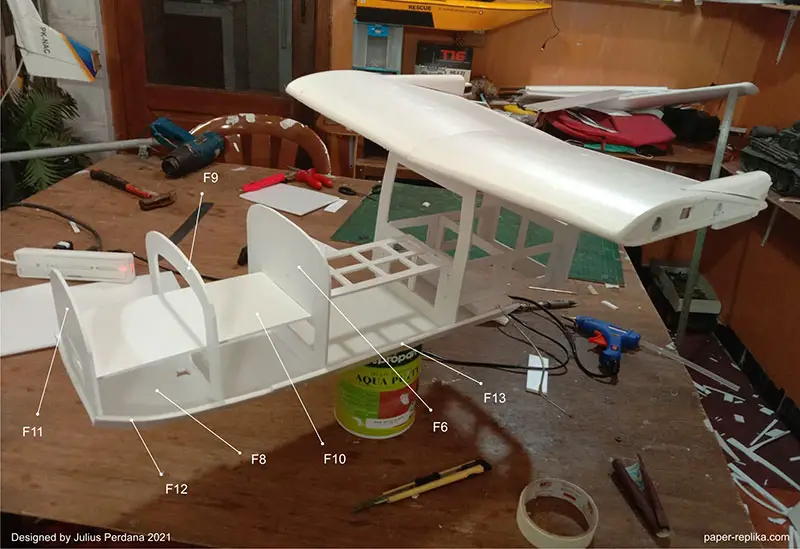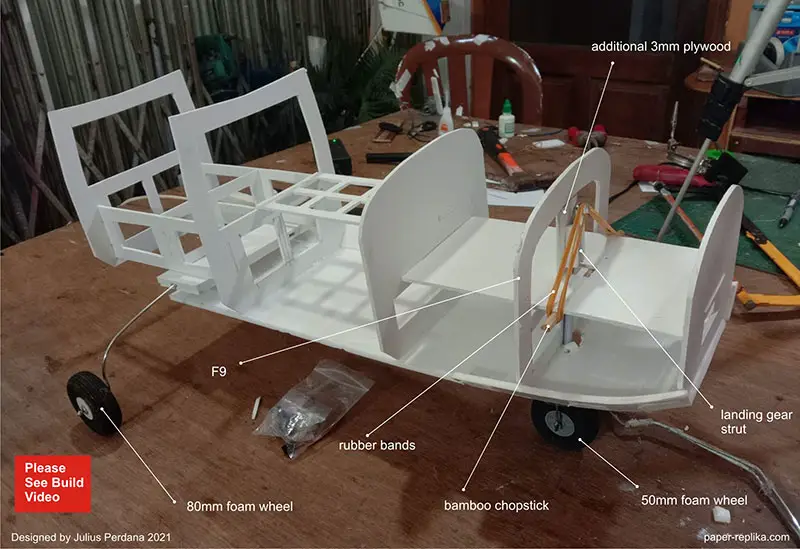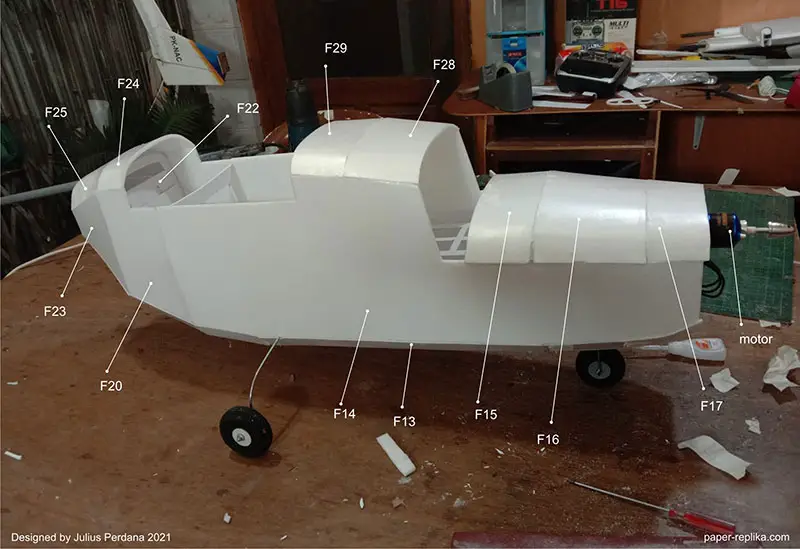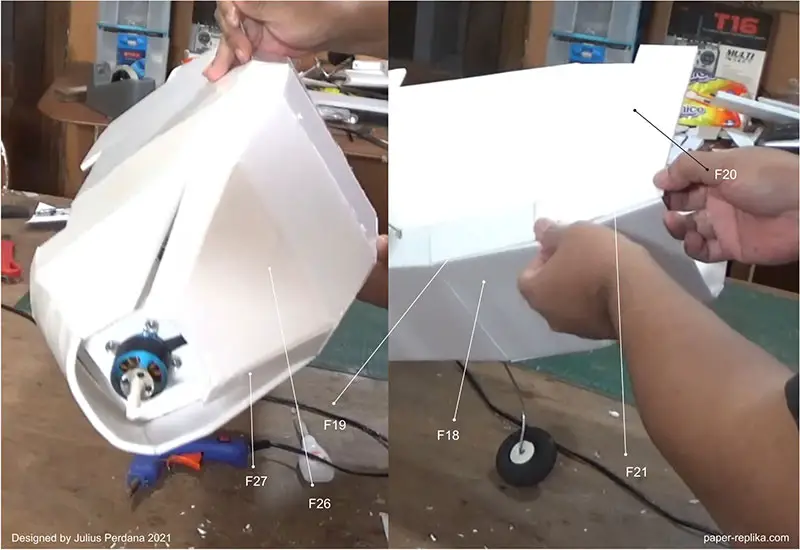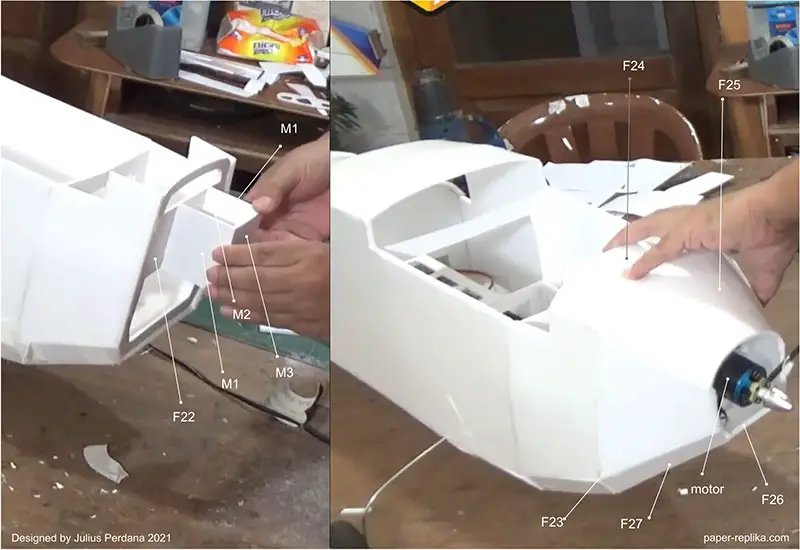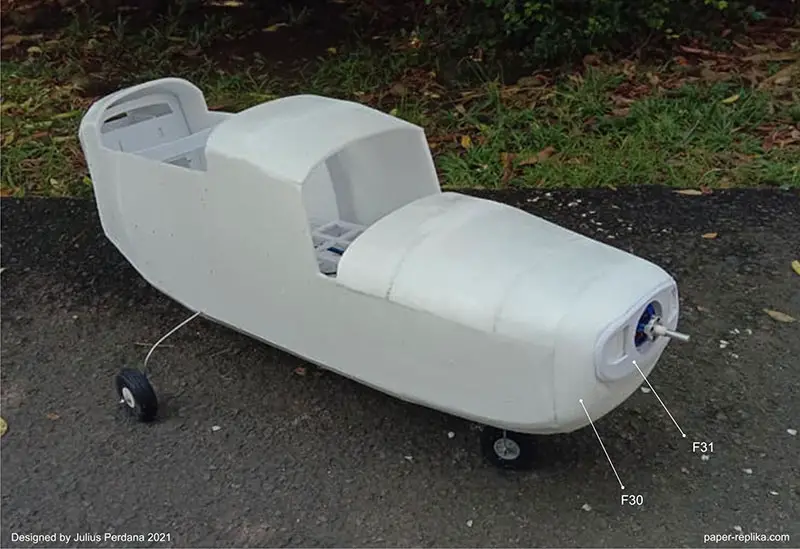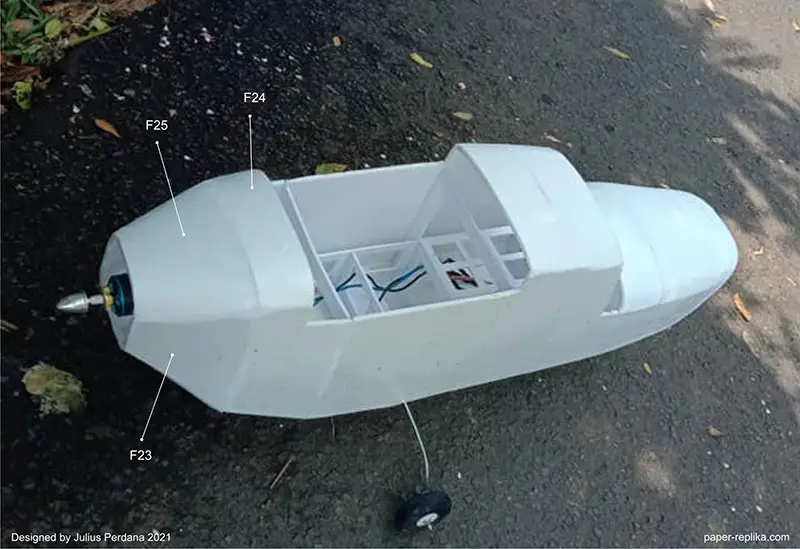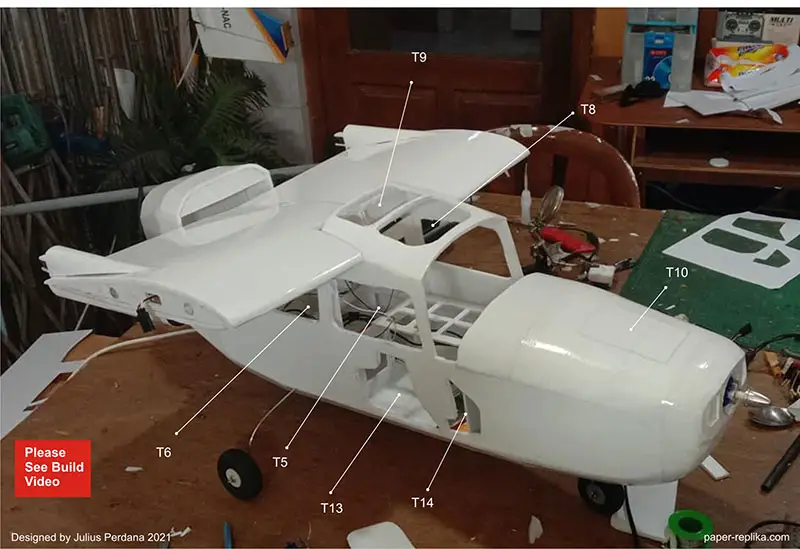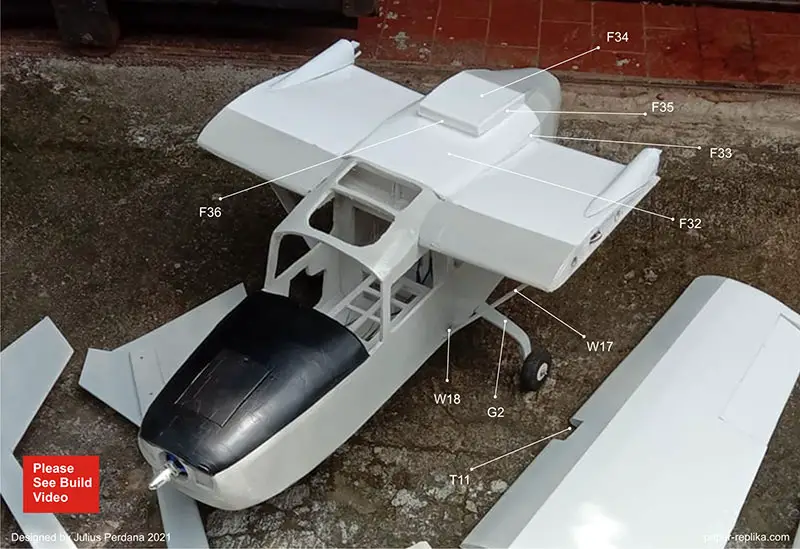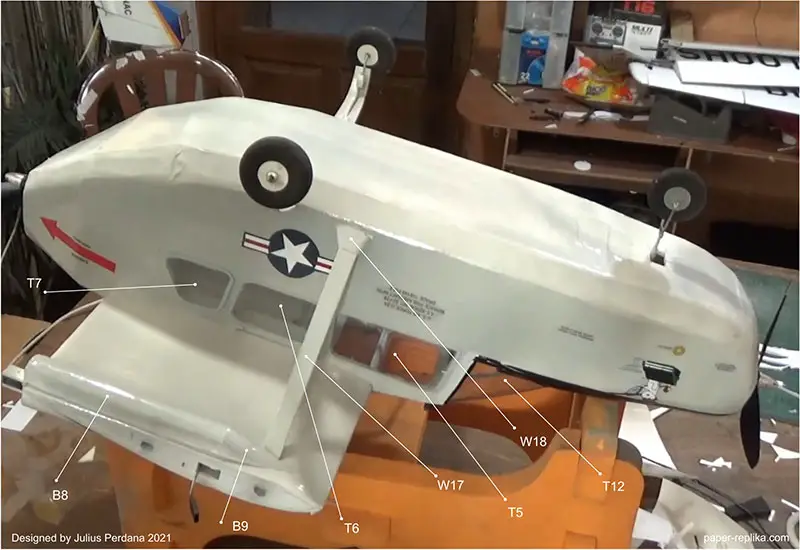 Open the PDF file with Adobe Acrobat Reader (recommended software)
PDF security password : none
Cessna 337 Skymaster 1800mm RC plans (A4)
Cessna 337 Skymaster 1800mm RC plans (A0)