Page 1 of 2

This model is for remembering a tragic aircraft accident that happened on Air Asia flight 8501 on 28 December 2014. It lost contact with the ATC and crashed on Karimata Strait, just above the Java Sea.  Until the release of this model, only 48 passengers and crews were found, but the black box which contained FDR was already found. The ping on CVR was already found too. The template originally was recolor and submitted by Miguel Quilab from Philippines, but when I look at it, the livery was different from the livery on flight 8501. So I have to find the real plane photograph and make a necessary changes. The engines also different from my original template, this Air Asia A320-200 PK-AXC use CFM engine, so I have to change the engines template as well.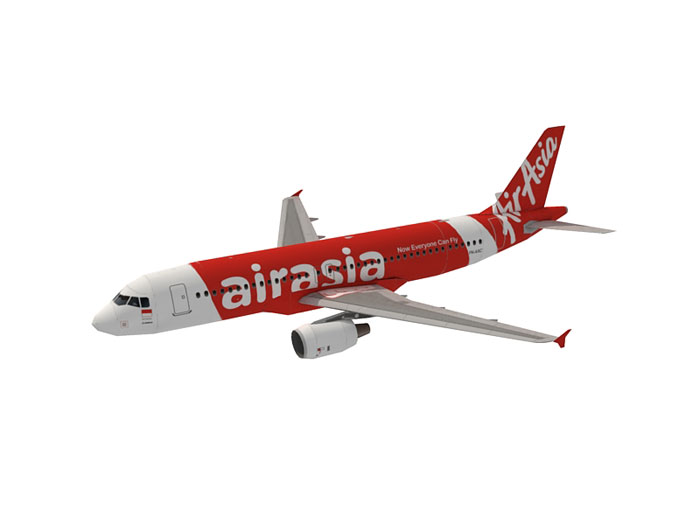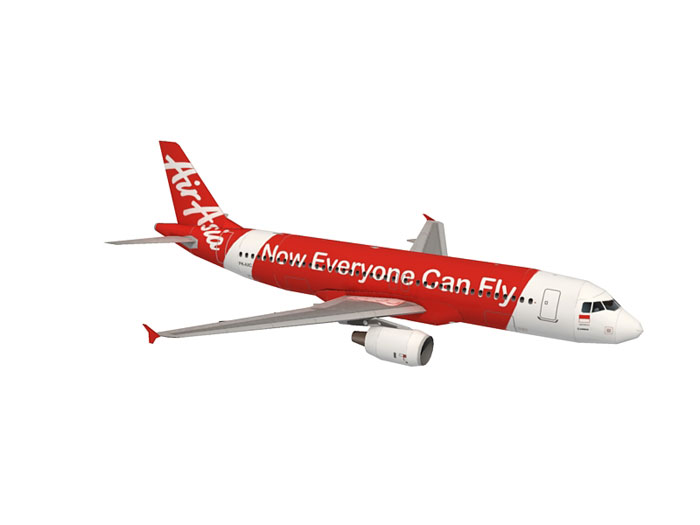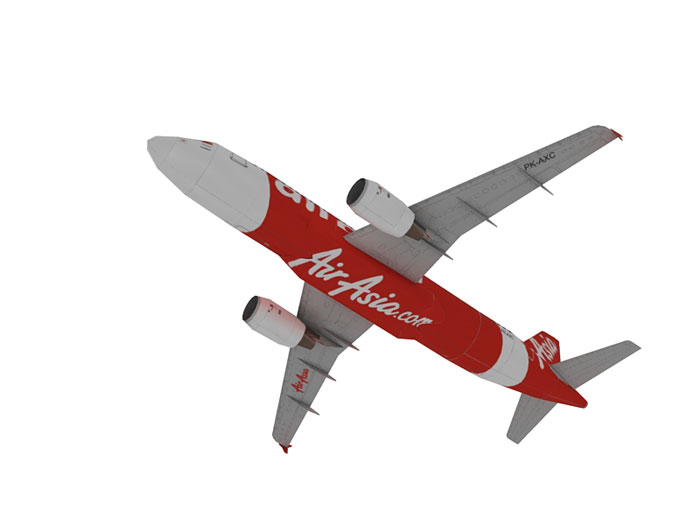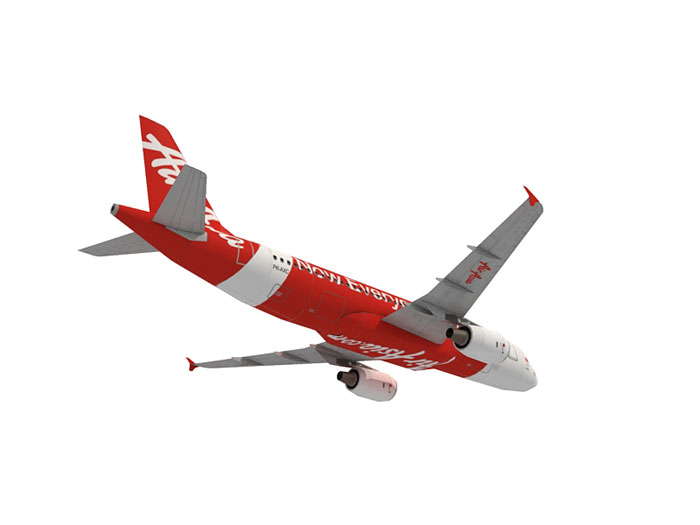 ASSEMBLY INSTRUCTIONS :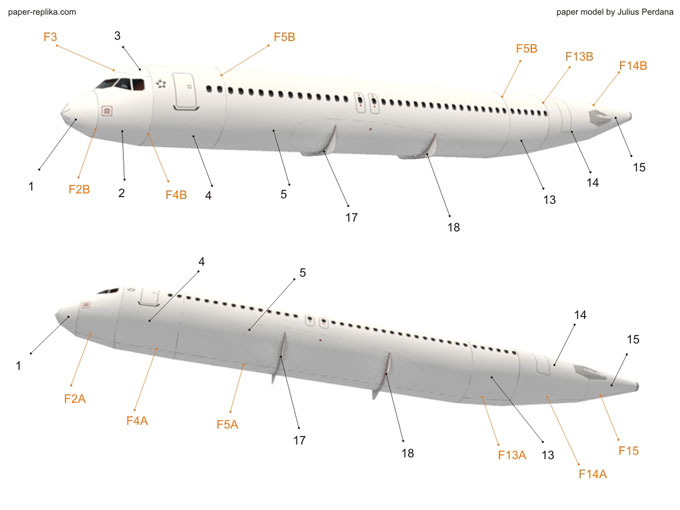 This paper model kit use inner glue tabs, part numbers that are colored in orange are inner glue tabs. Parts 17 and 18 each comes with 2 identical parts, combine them first before attaching to the bottom fuselage. parts 17 and 18 they should have glue tabs, the image above is 3d rendered and the glue tabs are not visible, the real one have it.